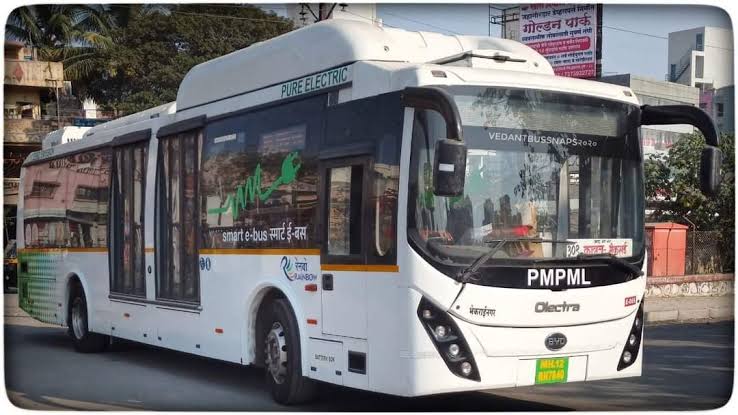 Pune, 16th August 2022: Pune Mahanagar Parivahan Mahamandal Limited (PMPML) is going to recruit 2000 replacement, seasonal, daily basis Conductors soon considering the shortage of conductors among them. As there is a huge shortage of conductors in PMPML, the administration did not have any choice but to turn its drivers into conductors.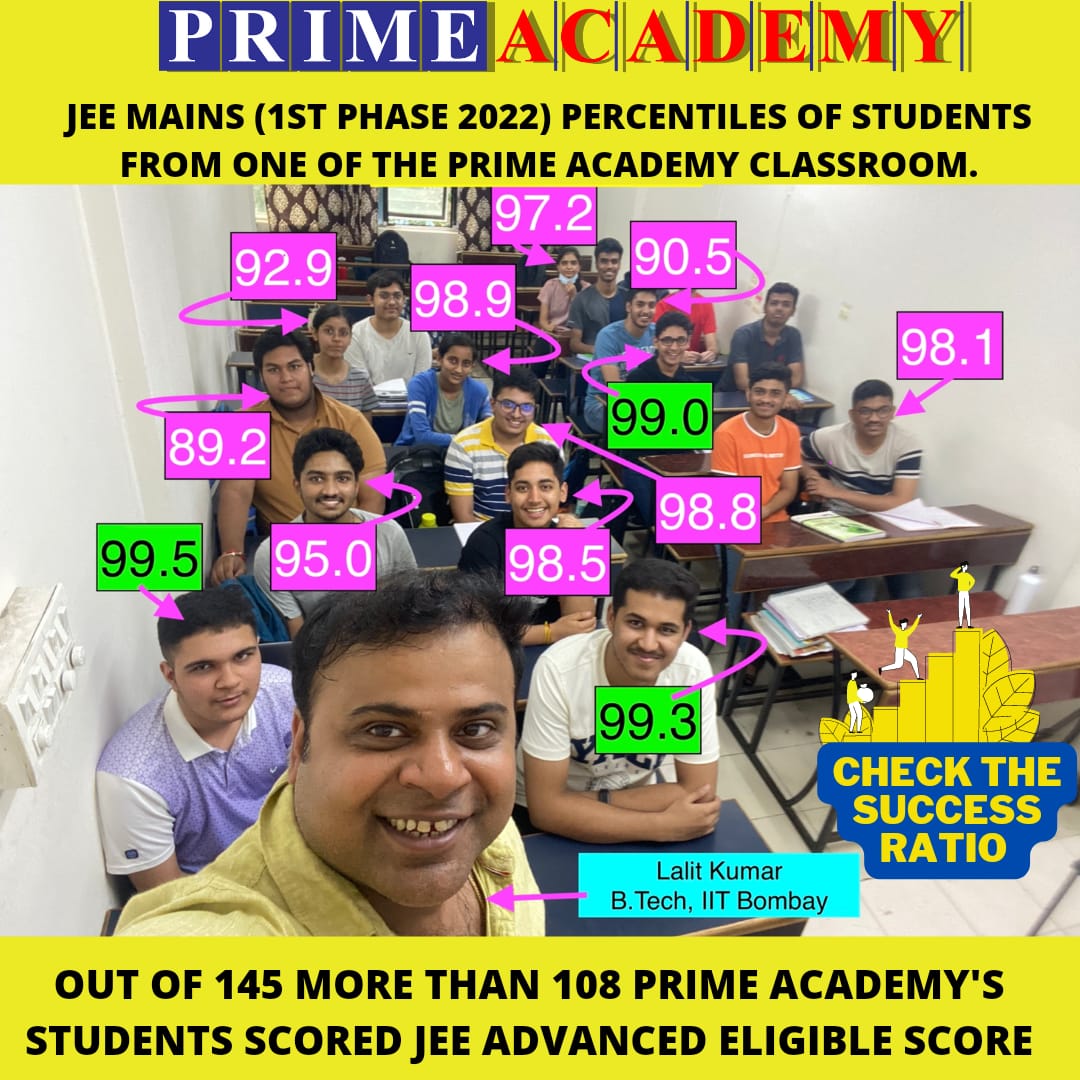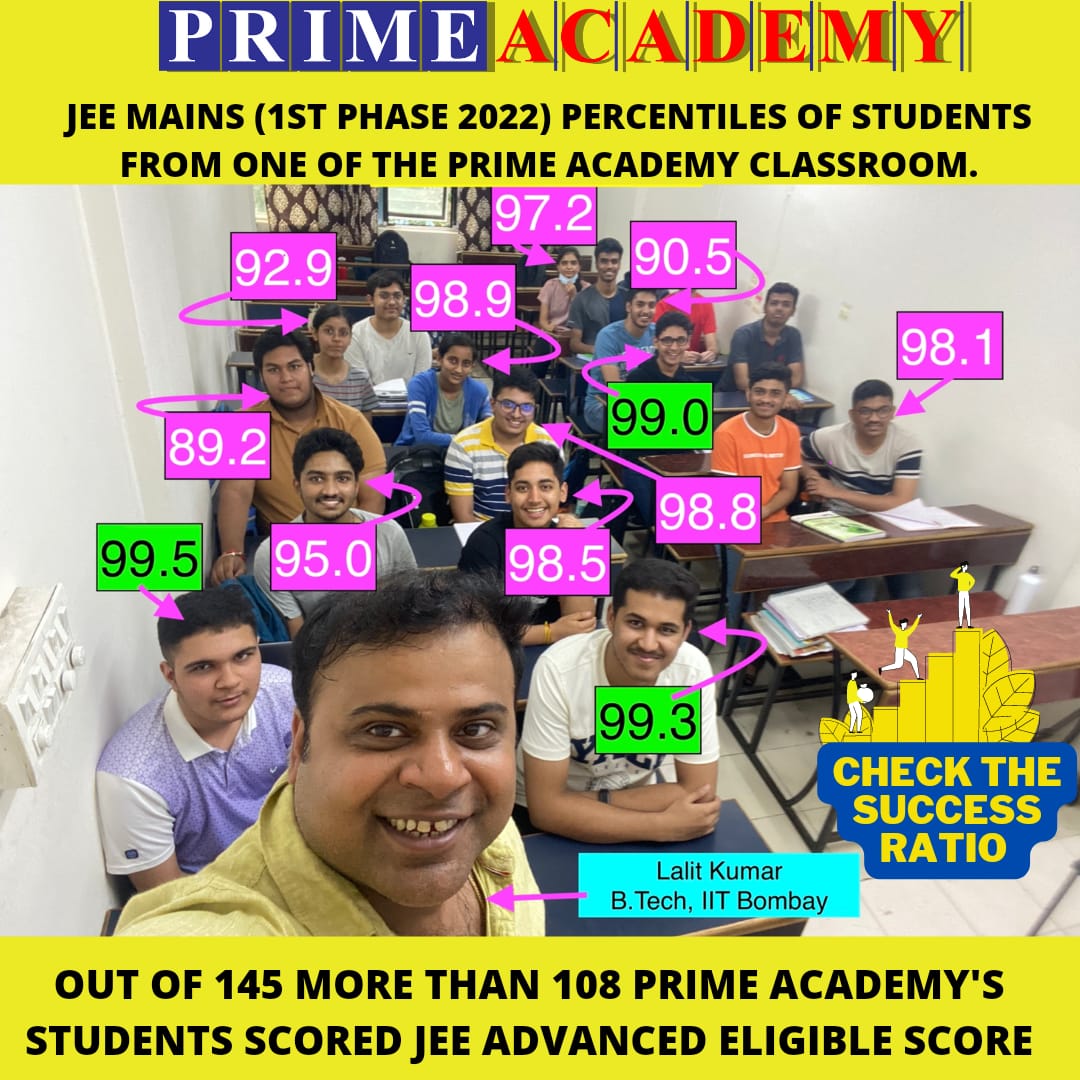 Against this backdrop, PMPML will recruit 2,000 driver-conductors in the coming years. For that, PMPML is going to conduct the tender process soon. This will provide employment to 2 thousand youth in the city.
"We are facing a huge shortage of conductors. Hence, we have trained 600 drivers as conductors, while we are planning to recruit 2000 conductors in the future. A tender process will be conducted in this regard," said Dattatray Zende, Transport Manager, PMPML.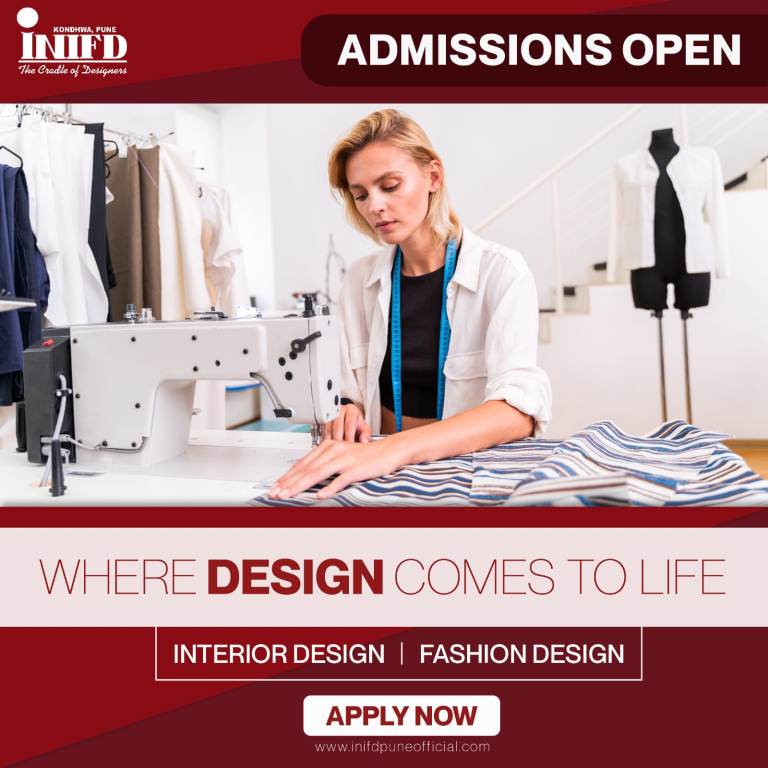 Regarding the recruitment process, the PMPML will soon conduct a tender process, and citizens will be given official information about this. Therefore, the PMPML administration informed that the citizens should not meet any agent or any person who claims to provide the job or exchange money in connection with recruitment.