Pune police arrest Bandu Andekar at midnight for attempted murder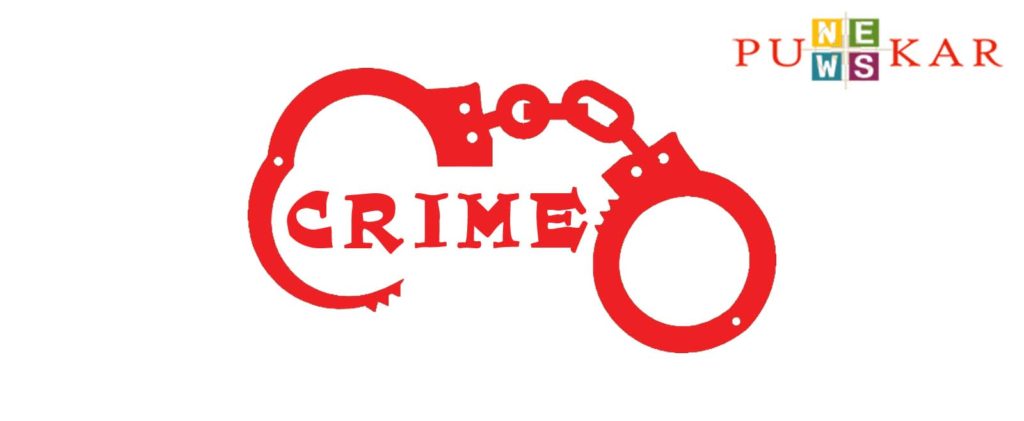 Pune, March 3, 2021: To assert his prowess, gangster Bandu Andekar committed an attempt to murder a man, as was revealed during the police investigation. Pune police arrested Andekar and his five accomplices in the wee hours of the night on Tuesday.
Omkar Kudale (21, resident of Ganesh Peth) has lodged a complaint in this regard. According to the police, Kudale and Andekarbelong to rival gangs. Both try to assert their power and hence, skirmishes are commonplace between them.
An attempt to killing one of the Kudale gang members was the reason behind the fallout between them. On February 21, at around 9 pm in Ganesh Peth,  the behest of Andekar was attacked.
Follow Punekar News: