Pune Police Cancels Leaves Of Officers And Staff Till July 12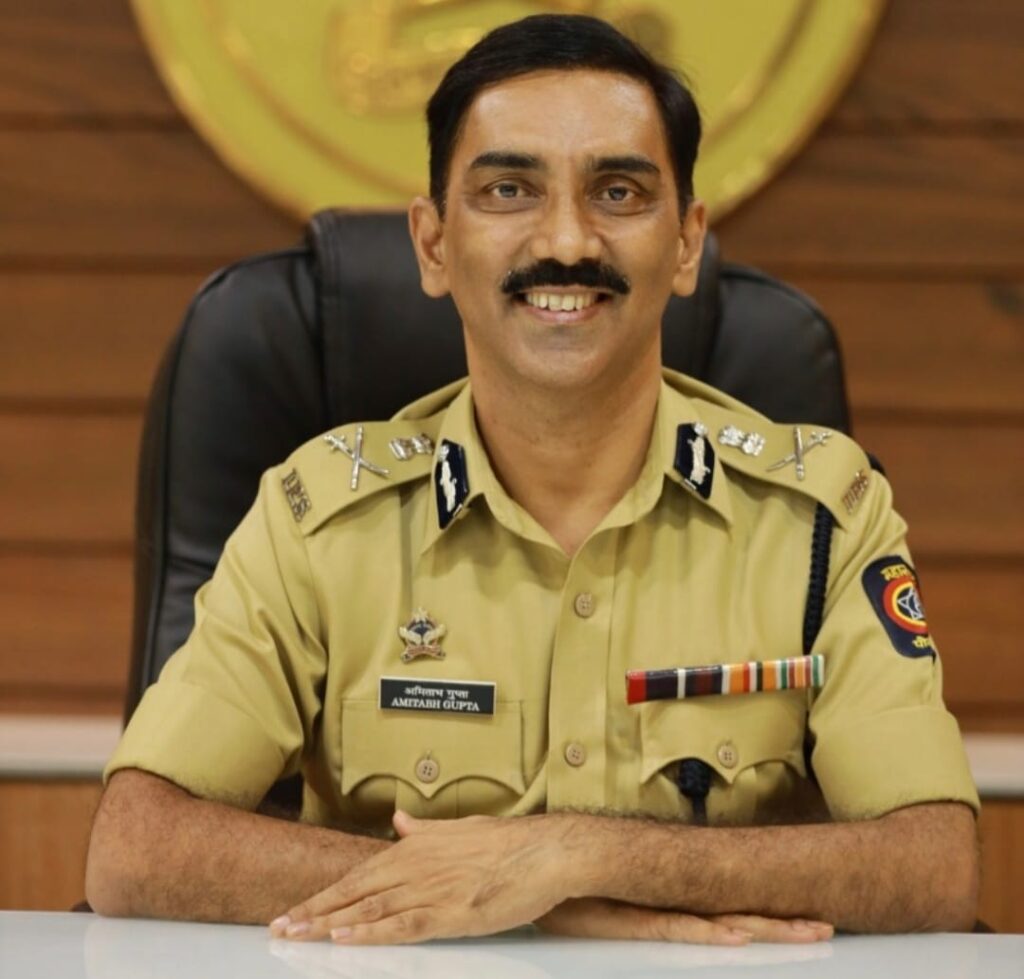 Pune, 28th June 2022: Currently, the political atmosphere in the state of Maharashtra is very turbulent. Many political changes are taking place day by day. Due to the political situation in the state, an alert has been issued to the Pune police. All leaves for police officers and staff have been cancelled; apart from medical leave till July 12.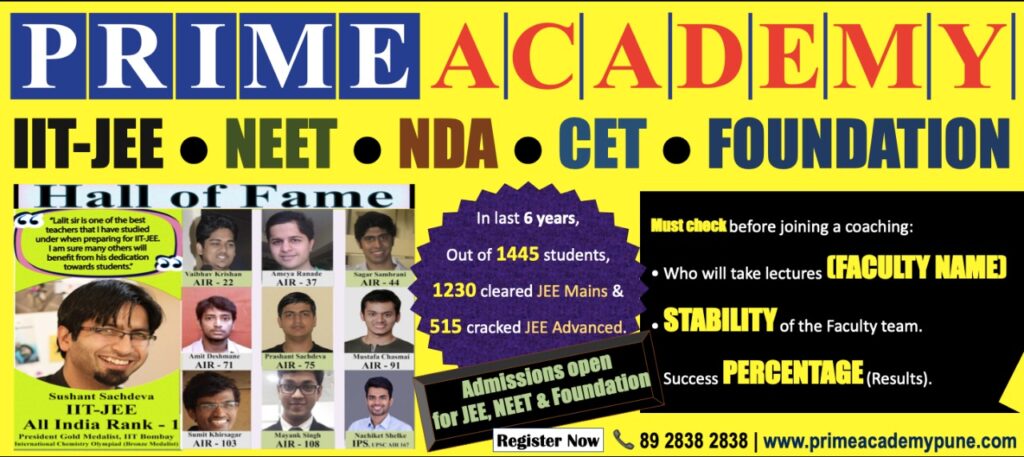 The political situation is likely to create a hazardous situation in important cities including Pune. Therefore, the police in Pune will have to be on duty from June 28 to July 12. The Pune police have clarified that the decision was taken in the current political situation in the state. Therefore, the police will not be able to take leave now.
Meanwhile, Eknath Shinde and Shiv Sena MLAs revolted and moved to Guwahati. After this, Shivsena has become very aggressive. The next hearing on Eknath Shinde's petition will be held on July 11. The Supreme Court has issued notice to all parties on the petition of Shiv Sena rebel leader Eknath Shinde. So, the rebel MLAs who have served the notice will be able to reply to the disqualification notice till July 12.