Pune: Police Commissioner suspends inspector on charge of bribery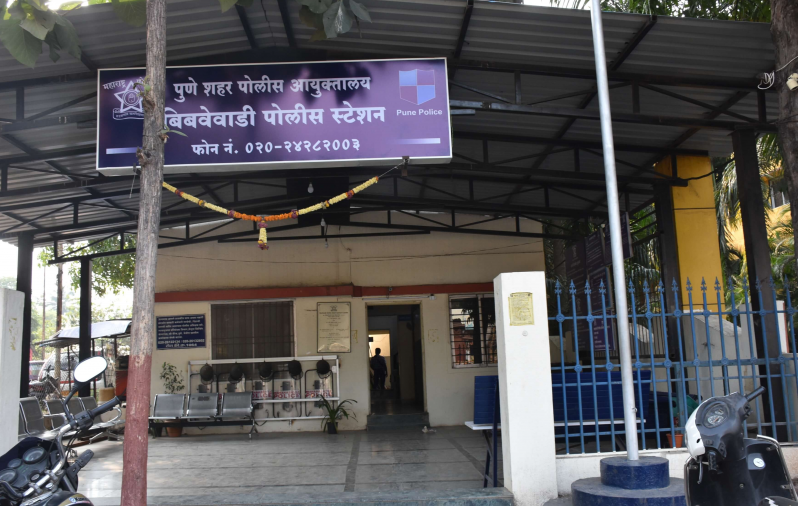 Shikha Chaurasia
Pune, 31 July 2020: An inspector posted with the Bibvewadi police station was suspended by the Pune Police Commissioner K Venkatesham on Wednesday on the charge of bribery.
It was found out that Police Inspector (crime) Murlidhar Khokle allegedly demanded a sum of Rs 50,000 through a middleman for releasing a bus which was impounded during the lockdown. The bus was impounded for violating lockdown norms.
The middleman who was arrested is known as Sukhdev Charan. When an interrogation was conducted, Charan revealed that he took the money on behalf of the police officer and gave it to him.
An offence of bribery has been registered according to the statement given by the arrested middleman, Sukhdev. Prevention of Corruption (PC) Act provisions have been added and now the case has been transferred to the Anti-Corruption Bureau (ACB).