Pune Police Crime Branch Raids Illegal Hookah Bar In Viman Nagar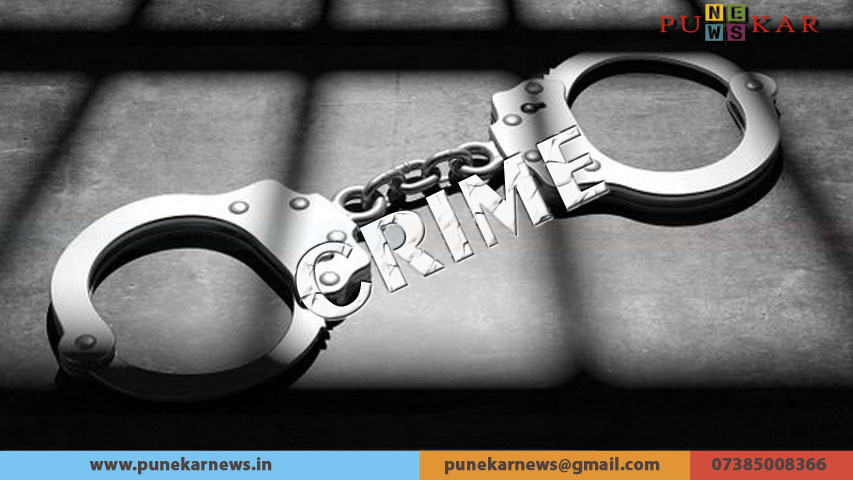 Viman Nagar, 1st September 2021: The Crime Branch of Pune City Police on Monday night raided an illegal hookah bar operating illegally in Viman Nagar and filed a case against three persons including the hotel owner.
During the operation, hookah flavors, 11 hookah pots, pipes and two two-wheelers, totally worth Rs 2.03 lakh were seized.
Talab Hotel owner Sachin Ashok Ranapise (30), resident of Yerwada, Amar Santosh Gaikwad (26) and hotel manager Dilip Kumar Mangilal Malviya (26), resident of Hadapsar have been booked for offences under the Cigarettes and Other Tobacco Products Act and sections 269, 270 of the Indian Penal Code. An FIR has been registered against them at Vimantal police station.
The action was taken under the guidance of Deputy Commissioner of Police (Crime) Shriniwas Ghadge by teams led by Police Inspector Shilpa Chavan of the social security cell and Inspector Vinayak Gaikwad of the anti-narcotics cell.