Pune Railway Division Takes Major Step Towards Achieving 130 Kmph Train Speed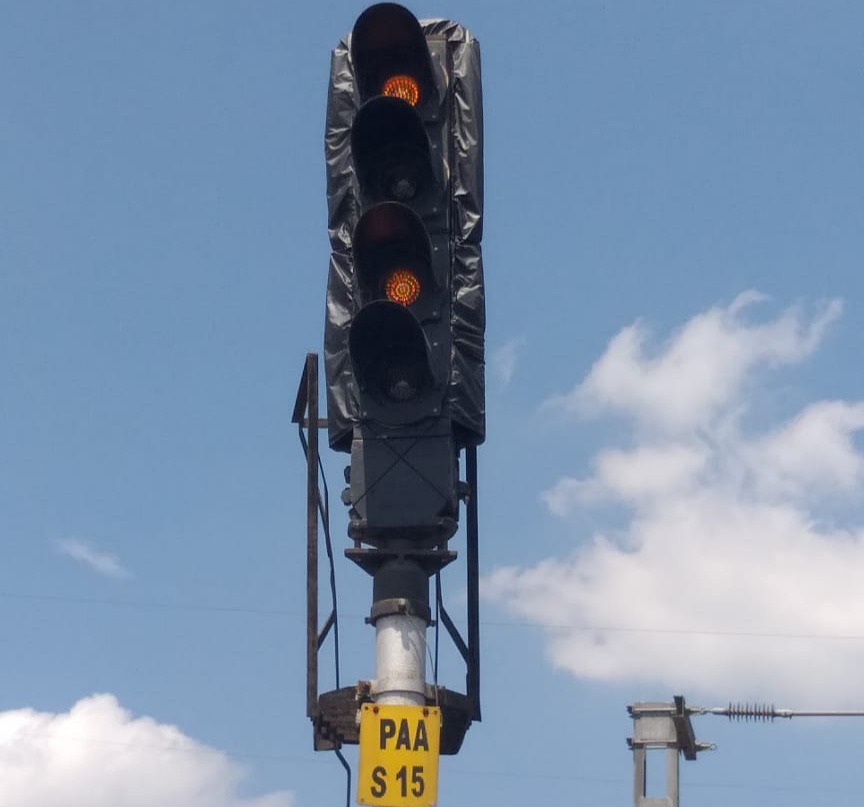 Sumit Singh
Pune, 1st September 2021: Today Pune Railway Division completed the commissioning of Double Distant Signalling in the Pune-Daund section.
Second Distant Signaling was to be commissioned in six block sections of the Pune division.
17 new signals have been installed and 36 signals have been modified for double distant signalling in the complete Pune-Daund section which was a major task as part of huge alterations/clubbing of signals.
"This arrangement will provide early warning to the loco pilots, which will help in increasing the speed of the trains and conduct the train operations in a safe manner. On this route, other technical works related to the railway track and OHE are also being done on a war footing. As soon as all these works are completed, the speed of trains will be increased up to 130 km/h on this route", states a press release from railways.