Pune Police Invokes MCOCA Against Gajanan Marne Gang, Recently They Had Kidnapped Businessman For Rs 20 Crores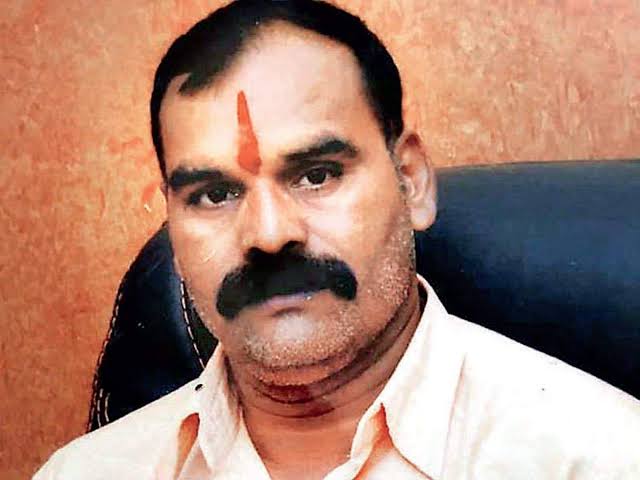 Mubarak Ansari
Pune, 11th October 2022: Action has been taken as per Maharashtra Control of Organised Crime Act (MCOCA) against gangster Gajanan Marne gang who kidnapped a businessman from a car and demanded a ransom of Rs 20 crores. This is the 102nd action taken by Police Commissioner Amitabh Gupta under MCOCA in the last one and half years.
Gajanan alias Gaja alias Maharaj Pandharinath Marne, a resident of Hamraj Chowk in Shastrinagar, Kothrud, Pune, Sachin alias Pappu Dattatray Gholap (43) of Dhankawadi, Hemant alias Anna Balaji Patil (39) of Sangli district, Amar Shivaji Kiryat (46) of Satara district, Feroze Muhammad Shaikh (50), Rupesh Krishnarao Marne, Santosh Shelar, Monica Ashok Power, Ajay Gole, Mathur Jagdale, Mansing alias Sumat More, Nitin Paugare, Prasad Khadagale, Navne full name address not known) are the names of the accused.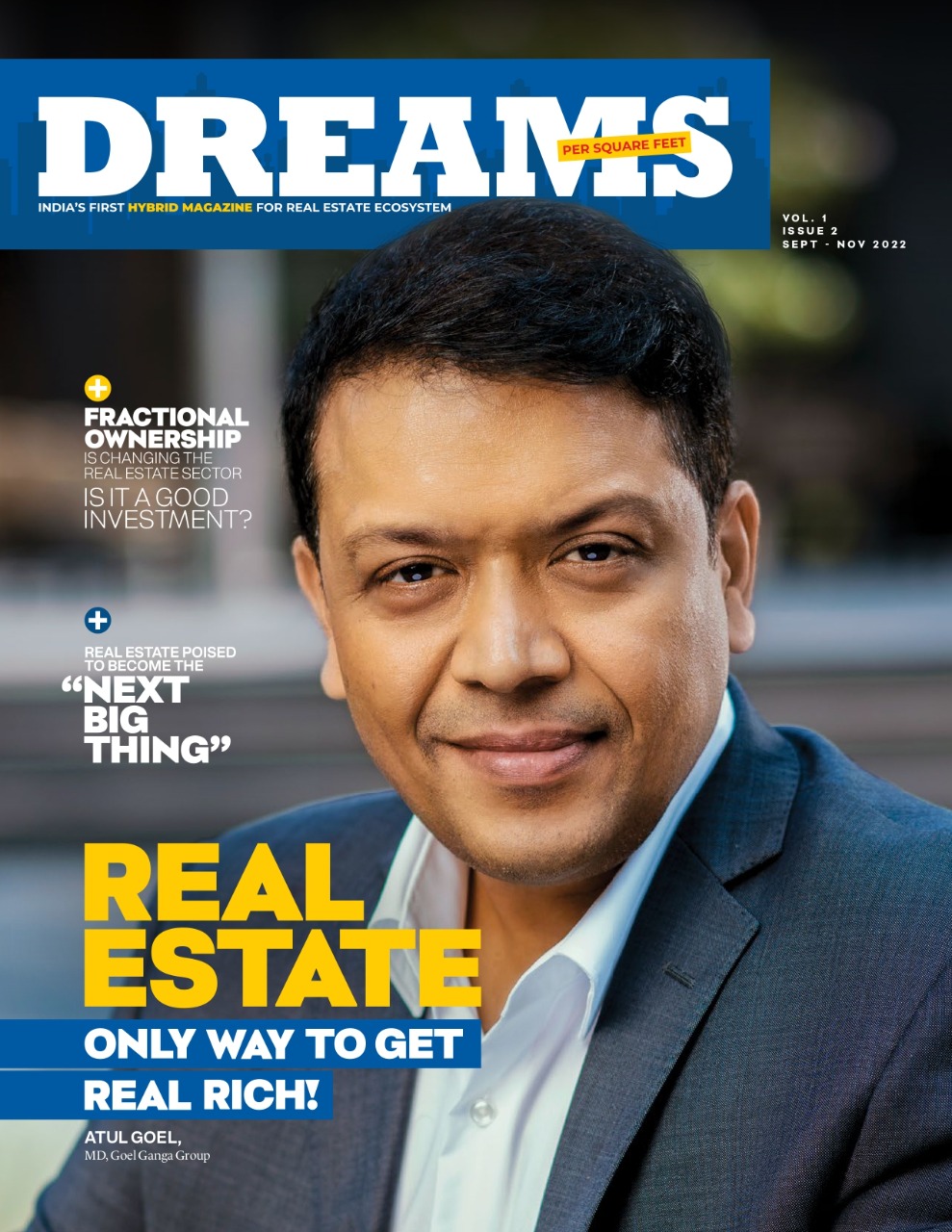 Investigation has revealed that the Marne gang has committed various crimes to establish dominance in the Kothrud area. Apart from that, a few days ago, the gang kidnapped a businessman and demanded a ransom of Rs 20 crores. In this case, the crime branch arrested the accused.
The proposal to take action against the gang as per MCOCA was submitted to Police Commissioner Amitabh Gupta by Senior Police Inspector Balaji Pandhare of Anti-Extortion Squad (2) through Deputy Commissioner of Police (crime) Srinivas Ghadge. Accordingly, action has been taken against the gang as per MCOCA. Assistant Commissioner of Police Narayan Shirgaonkar is investigating the case.