Pune: Police sack two constables for helping accused escape from custody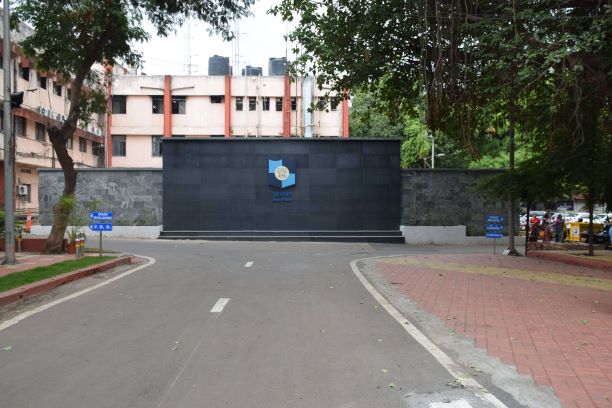 Pune, 9th August 2020: Additional Commissioner of Police Ashok Morale has sacked two policemen who helped  accused persons to escape instead of taking him to jail.
Police constable Vijay Mandhare and constable Suryanarayana Naidu are the names of the fired policemen. Santosh Chandilkar, Raju Patre and Santosh Jagtap had fled from Morwadi in Pimpri. However, the policemen had complained through Head Constable Sanjay Chandanshiv that the accused had fled from Old Katraj Ghat.
The policemen were given the duty to produce the accused persons before a court in Khandala (Satara) and take them to jail. However, they stopped the vehicle at Biryani House at Bhor and helped the accused to drink alcohol along with the meal. From Old Katraj Ghat they were allowed to go to Morwadi by private vehicle. The cops waited for them at Sappers police chowky, under Vishrantwadi police station, to take them to jail. However, the accused persons did not return.
Even after knowing that the accused had fled, the cops made a false story that they had fled from the old Katraj Ghat. All these acts had resulted in a departmental inquiry following which they have been dismissed from service.