Pune Police Set Up 5 Units To Tackle Rising Cyber Crime Cases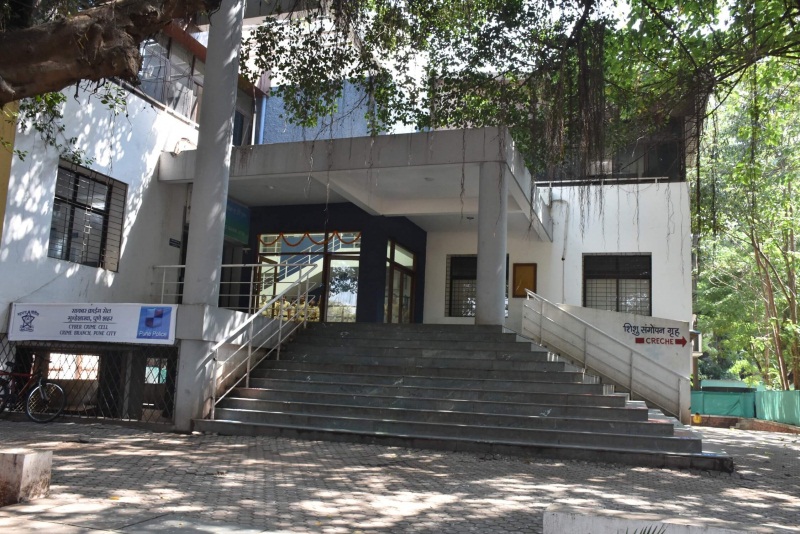 Mubarak Ansari
Pune, January 14, 2021: In the last few years, there has been a sharp increase in cyber crime complaints in Pune city. Now to probe different kinds of such internet-related offences, Pune City Police have formed five units, each headed by a police inspector rank officer.
As per police statistics, in 2017 there were 5741 cyber crime complaints, in 2018 it was 4461. There were about 7,500 complaints related to cybercrime in 2019, which jumped to about 15,000 in 2020. Earlier Pune police had a cyber crime cell under the Crime Branch to investigate more serious cases. As the cases increased, staff from police stations were trained to investigate some of the cases. In 2018, a dedicated cyber crime police station was established at Shivajinagar police headquarters premises.
Now Commissioner of Police Amitabh Gupta has set up five units to investigate the cyber crimes. After getting complaints, the cyber police station will allocate the cases to units based on their specialisation. 
Hacking/ data theft:

 The unit will deal with cases regarding data theft, identity theft, hacking of websites, WhatsApp. OLX, multi-level marketing (MLM), online sale/purchase fraud etc.
Cheating/ fraud

: Job, loan, dating website/app, matrimonial, mobile tower, insurance, tour package etc.
Social networking

: Cases related to social media like Facebook defamation, extortion, uploading documents, photos, videos etc.
ATM Card fraud: 

Cases related to card cloning, OTP, money transfer from debit, credit card. Theft of mobile phones, laptops.
Administration: 

Work related to the cyber police station, providing technical support to other police stations etc.
Cyber Crime Police Station, Pune 
Email ID: crimecyber.pune@nic.in
Telephone No. : 02029710097
Follow Punekar News: