West Bengal: 5000 Shops Sealed By BSF For Being Involved In Smuggling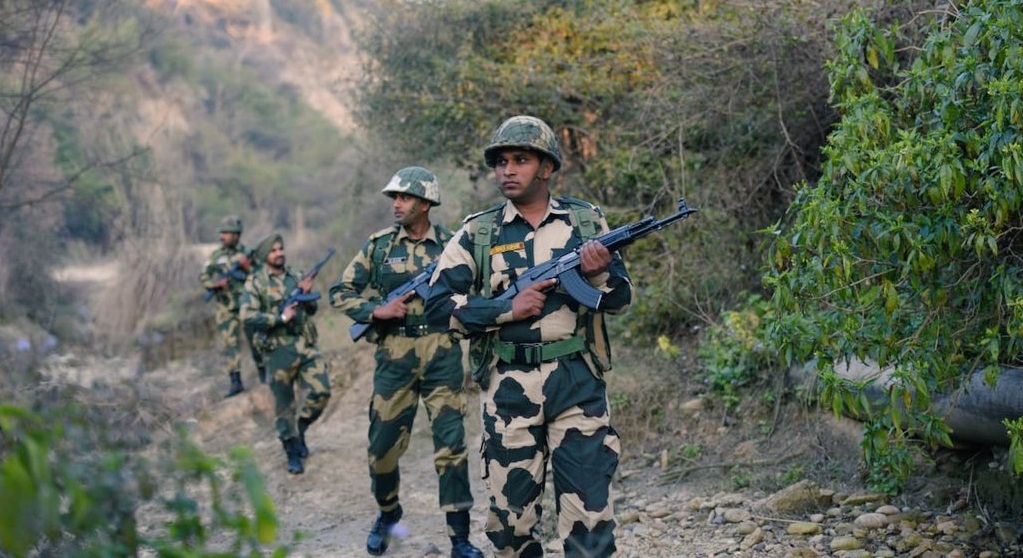 Kolkata, 13 January 2021: Five thousand shops involved in smuggling in a Bengal village have been sealed by the Border Security Force (BSF).
Hakimpur village, adjacent to the Indo-Bangladesh border in the North 24 Pargana district of West Bengal, has about 10 thousand people. Barring a few people in the village, almost the entire population was involved in illegal trade such as smuggling, intruders crossing the border. Thousands of shops were involved in the smuggling business.
The local gram panchayat and administration had issued licenses to about 5,000 people for the shops. Hence the village had more shops than houses. The shops were the source of smuggling in Bangladesh over the years. The smugglers ran the business in an organized manner with the alleged nexus with panchayats, police, and administration.
According to the BSF officials, it has locked more than four thousand illegal shops in this village, and only 175 shops are running in this village. Goods were smuggled through the Sonai river passing through Hakimpur village on the India-Bangladesh border.
The BSF has also set up a check post on the hectic main road passing through this village.
Goods disguised in Jewelry, clothes, cosmetics, etc., were smuggled through these roads. Even beef and gold was smuggled extensively through these routes. However, many people are still involved in smuggling. BSF has completely tightened its grip on large scale business. At the same time, smugglers have found new ways to smuggle goods.
They try to smuggle the goods by hiding them in gas cylinders, pumpkins, and motorcycle tanks. However, BSF has failed many attempts and has caught smugglers involved in the case. The local administration and villagers are also helping BSF in curbing the smuggling in the village.
Follow Punekar News: