Pune: Power Supply Restored After Six Days In Anand Nagar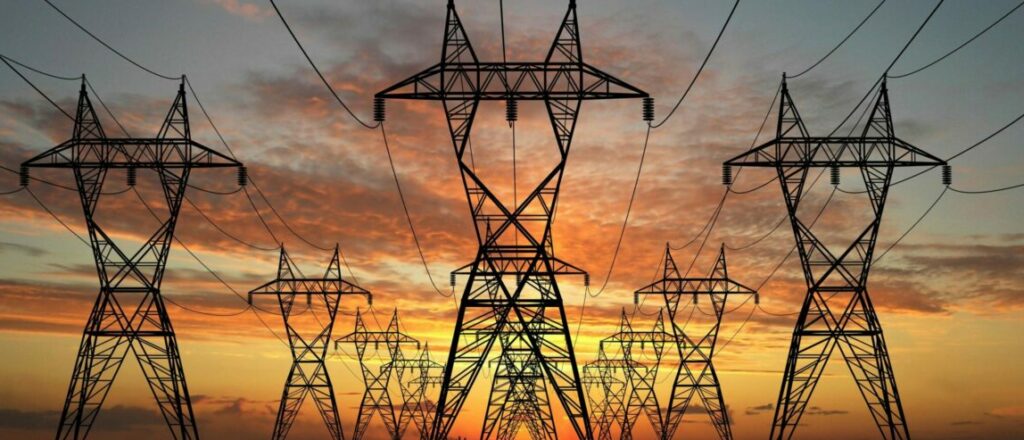 Pimpri, 28th February 2023: The electricity supply in Anand Nagar was disrupted for six days due to transformers burning repeatedly due to power theft. Keeping in view the ongoing exams and hot weather, and taking note of the demand for smooth power supply in this area, Maharashtra State Electricity Distribution Company Limited (MSEDCL) immediately arranged a transformer at this place, and the power supply in this area has been smooth since. Due to this, students, workers, and citizens of this area have got a big relief.
Anand Nagar, located in the Chinchwad station area, has a population of around 15,000 citizens. Due to electricity theft, the transformer in this area has been subjected to technical failure due to the extra stress, and the power supply of this area is frequently interrupted. Due to the recurrence of this incident, the power supply was disrupted in the area for the last six days.
Presently the class 10 and class 12 exams are going on. The climate has become extremely warm too. Therefore, the citizens of this area were struggling. They brought this problem to the attention of former corporators Shailesh More, Kaluram Pawar, and social activist Maruti Bhapkar. All of them, along with around 100 citizens of this area, rushed to the office of MSEDCL in Akurdi, Thermax Chowk. Additional Executive Engineer Umesh Kawade and Assistant Engineer Krutika Bhosale discussed this with the citizens.
By putting the figures in this section and taking the light, additional stress is placed on the transformer, causing the failure of this transformer. Therefore, it was suggested that these numbers should be removed and that the citizens who enter the relevant numbers should pay regular bills with an official meter.
Meanwhile, the citizens of this area were told that they could not pay the amount as the outstanding amount was huge due to the wrong electricity bills. As an alternative to this, by checking the wrong electricity bills and changing them, the citizens will pay the overdue electricity bills.
Citizens demanded that they should discuss this at the senior level of MSEDCL to provide them with official electricity meters. Considering all these aspects, a new transformer has been installed in this area, and the power supply in this area has been smooth.
Join Punekar News Whatsapp Group, Telegram, Instagram And Twitter  For Regular Update about Pune City And Pimpri-Chinchwad