Pune: Prerana Music Organization to hold a special two-day musical concert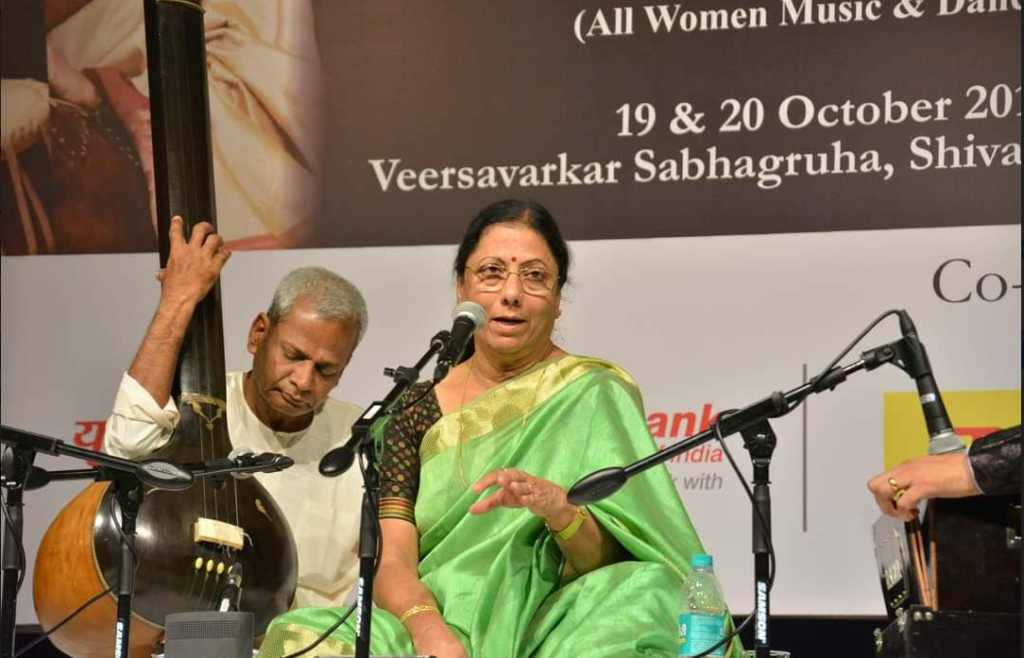 Pune, November 17: Pune-based Prerana Music Organization headed by senior vocalist Vidushi Saniya Patankar of Jaipur Atrauli Gharana has organized a special two-day musical concert. The program will be held on Monday, November 21 and Tuesday, November 22 at 5 PM at the Cummins Auditorium of Shramik Patrakar Bhawan, Ganjve Chowk, Navi Peth. Entry to the event will be free.
On the first day of the program, disciples of Saniya Patankar will perform at the event and they will be accompanied by Karthikswamy, Omkar Borde, Srikanth Powle and Tushar Joshi.
On Tuesday, a program called 'Gharana Samelan' will be held during which Pandit Anand Bhate's disciple, vocalist Ashish Ranade of Kirana Gharana, Pt. Sajjanlal Bhat, vocalist Kishori Amonkar, vocalist Vidushi Jyoti Iyer, a disciple of Pt. Raghunandan Panashikar from Gwalior Gharana and vocalist Vidushi Saniya Patankar, disciple of Dr. Ashwini Bhide will offer their performance. The vocalists will be accompanied by Pandit Balkrishna Iyer, Charudatta Phadke, Mithilesh Kumar Jha and Madhav Limaye.
The performance will be followed by a discussion of the book based on Bharatratna Pandit Bhimsen Joshi by Kasturi Paigude-Rane, disciple of Arati Anklekar – Tikekar.