Pune: Prostitution Racket Busted In Dighi, 3 Girls Rescued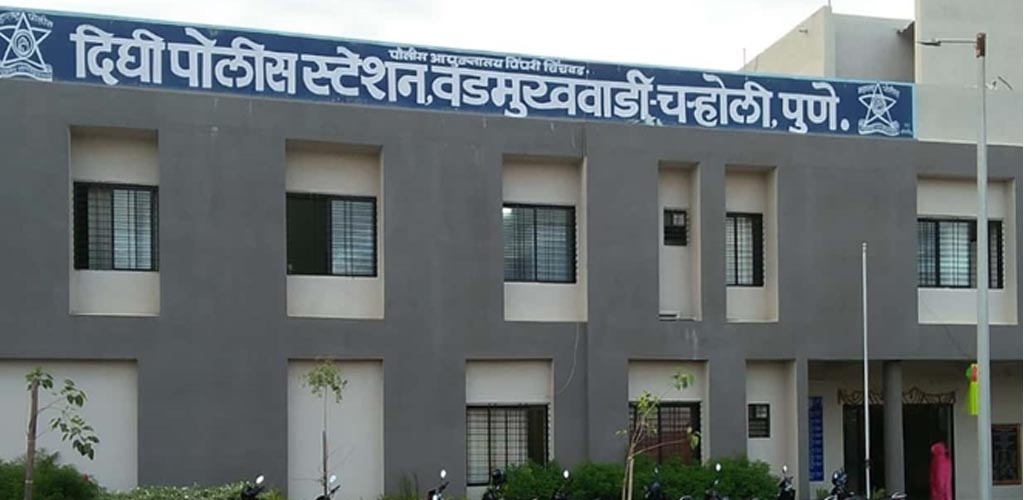 Pimpri, 28th September 2022: A broker who used to provide girls at different locations of Pune for prostitution work was arrested by Pimpri Chinchwad Police on Tuesday (September 27).
A mobile user called the customers through WhatsApp and sent them photos and apparently was asking them to select girls for prostitution. He also requested them to book different hotels, and lodges in Dighi, Alandi, and Bhosari areas and send girls by rickshaw to those places for prostitution.
On Tuesday, the police officials of the Anti-Human Trafficking Cell laid a trap by booking a lodge in Dighi police station limits and called fake customers there. They then raided the place and arrested one accused.
A total of three girls were safely released from the custody of the accused and police have seized Rs 1,500 cash, goods worth Rs 90, a mobile phone worth Rs Six thousand and a rickshaw of TVS company worth Rs 55,000, a total of Rs 62,590 from the accused.
The name of the arrested accused is Jagannath alias Kaka Parshu Thombare (55), a resident of Yerwada, Pune. A case has been registered against the accused in Dighi Police Station under IPC section 370(3), under section 4,5 of Immoral Human Trafficking Act, 1956. Further investigation is being conducted by Dighi Police Station.
The action was taken by a team led by Police Inspector Devendra Chavan, Police Sub-Inspector Dharishhil Solanke, Police Sub-Inspector (range) Vijay Kamble, Police personnel Sunil Maruti Karchunde, Bhagwanta Muthe, Vaishnavi Gawde, Sangeeta Jadhav and Sonali Mane.