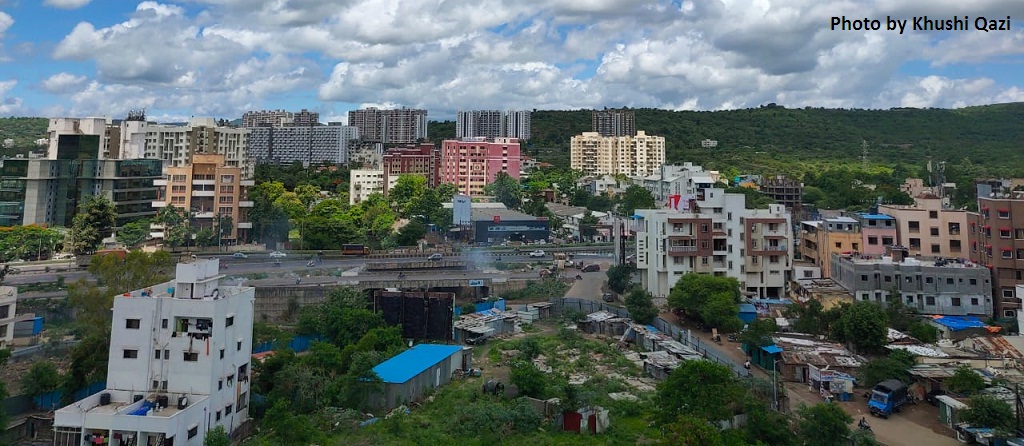 Pune, November 19, 2020: The one on one fight between the easterlies and westerlies above Maharashtra has risen the minimum temperature in the state leading to light rains in some areas of the city. Meanwhile, the state will continue to experience the cloudy weather with a few instances of drizzling till November 23.
According to head (weather) Anupam Kashyapi of the Indian Meteorological Department (IMD), Pune, "the Southern Peninsula which includes entire Maharashtra is receiving easterly winds which are blowing east to the southeastward. At the same time, the westerly winds from the Arabian Sea and North (which are little colder) are blowing in the state. This phenomenon of both the winds coming face to face has lead to the moisture giving slight drizzles in some parts of the state."
Kashyapi added, "the state will get clear and dry weather from November 24 and the temperature would start falling by November 27."
Some parts of the city received light rain on Thursday afternoon. The day temperature hovered around Maximum 32.8 degree Celsius while minimum to 18 degree Celsius.