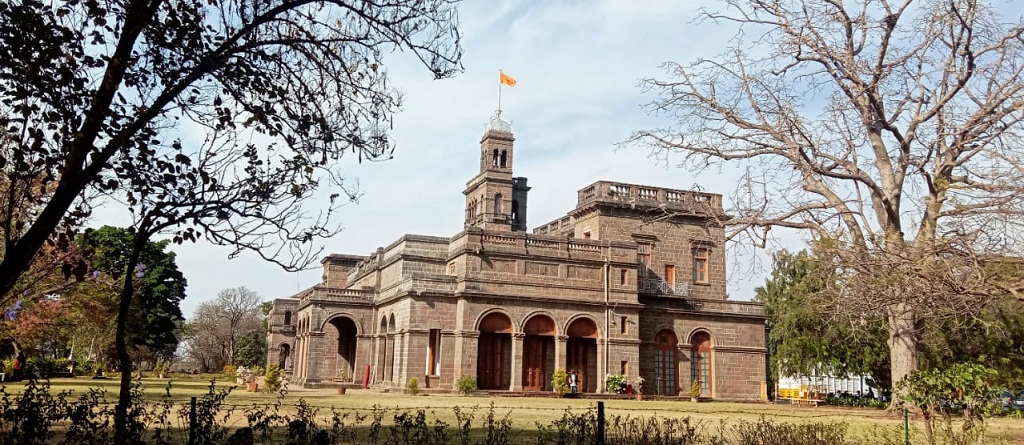 Mehab Qureshi
Pune, November 19, 2020: The Savitribai Phule Pune University (SPPU) students who have applied for performance improvement or have backlogs have been informed that their theoretical online/offline examination will be held starting from December 3 to December 16, 2020.
This examination will be for students from the first year to pre-final year. This examination will be conducted by colleges and guidelines for the same have been issued by the SPPU administration.
Practical backlog/performance improvement examination
Students who have failed or scored less in practical/seminar/viva examination will be giving their examination through google meet, Microsoft Teams, Zoom, Webex, telephone, etc.
Colleges are ordered to make sure that the examination is based on the entire syllabus and marks should be awarded for the same. Marks should not be converted in any form. Also, colleges should ensure that the entire recording should be preserved. This examination will start from November 26 to December 2.
Written examination/Theory exams
Students who have applied for written/theoretical examination will have their exams between 03rd December 2020 to 16th December 2020.
These exams should be conducted through Online / Offline based Multiple Choice Questions (MCQ), and the duration will be for an hour. Both online and offline multiple-choice questions MCQ exams will last for 60 minutes. Students will have to only attempt 50 questions out of the 60 available.
The test will consist of 40% easy, 40% moderate and 20% difficult questions. Results of this examination will be published before December 25.SPPU has clarified that the schedule for this will be announced on the website of the college.  
Mock Test
SPPU has informed colleges to prepare mock test/practice exams before the main exam so that students are aware of the examination pattern.
For Disabled students
Persons with Disability (PwD) will get 20 minutes of extra time for the examination and all the concessions as given by the government. These students can hire a writer/assistant with the prior permission of the principal/director of the college/institution.
http://jv0.499.myftpupload.com/pune-schools-to-reopen-from-november-23-pmc-releases-guidelines/