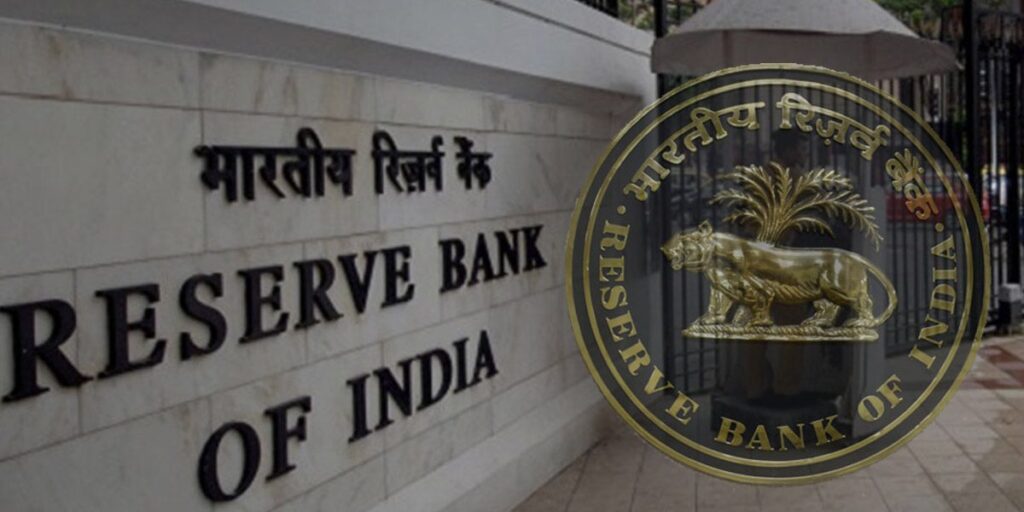 Shikha Chaurasia
Pune, January 06, 2021: Reserve Bank of India (RBI) has imposed a fine of Rs 2.5 crore on Pune-based Bajaj Finance Ltd. The fine has been imposed for violation of various guidelines including recovery and collection activities. The central bank said in a release that the directive to fully implement the Fair Practices Code (FPC) has also been violated.
According to the statement, "The company failed to ensure that its debt collection agents would not act as a scare and bully customer during debt collection, due to which the company has been fined." There were repeated complaints about the methods of collection which was adopted by the company.
It is noteworthy that the Reserve Bank of India (RBI) recently imposed a fine of Rs seven lakh on two cooperative banks. Of this, a fine of five lakh rupees has been imposed on Vyavasayik Sahakari Bank Maryadit for violation of KYC (Know Your Customer) and other rules.
Maharashtra Nagari Sahakari Bank Maryadit, Latur has been fined Rs 2 lakh. In a statement, the Reserve Bank said that Raipur-based bank Maryadit has been fined Rs 5 lakh. This penalty has been imposed for setting up ATMs in the bank premises (on-site ATMs) and violating KYC instructions. In another release, the RBI said that the fine has been imposed on Maharashtra Nagari Sahakari Bank Maryadit for violating instructions given about KYC.
On the other hand, a petition has been filed in the Supreme Court to initiate contempt of court proceedings against Reserve Bank Governor Shaktikanta Das and officials of State Bank of India. In the petition, these people have been accused of disobeying the Supreme Court order of September 3, 2020 in the Lone Moratorium case.
Follow Punekar News: