Pune Records Lowest Temperature In State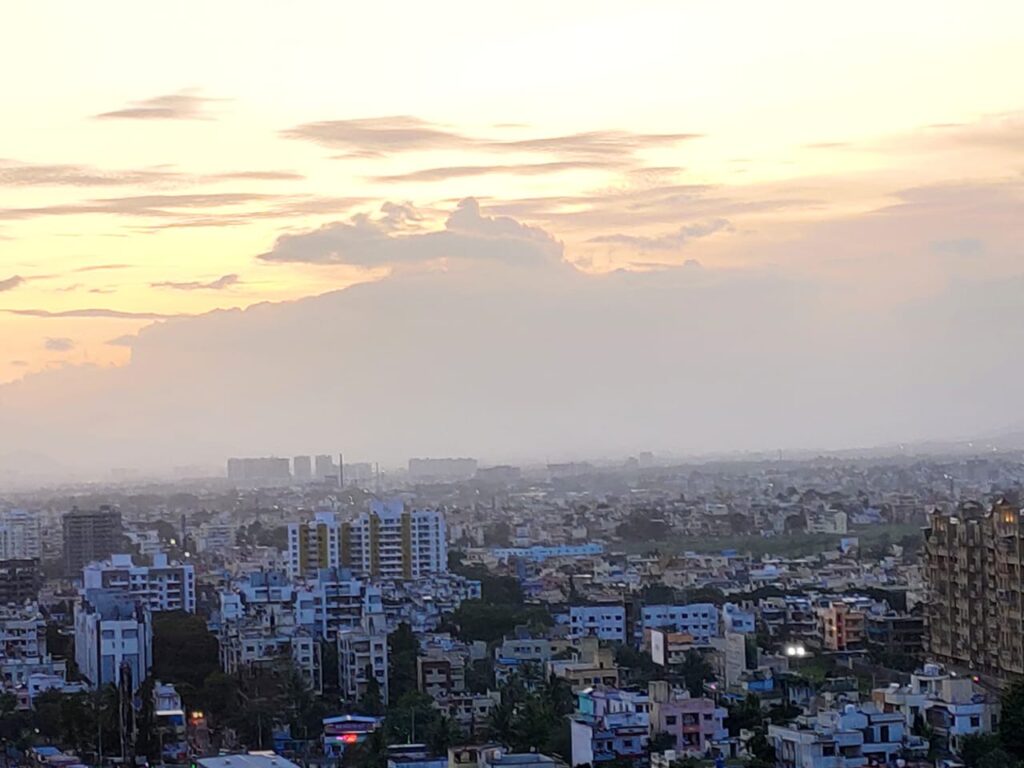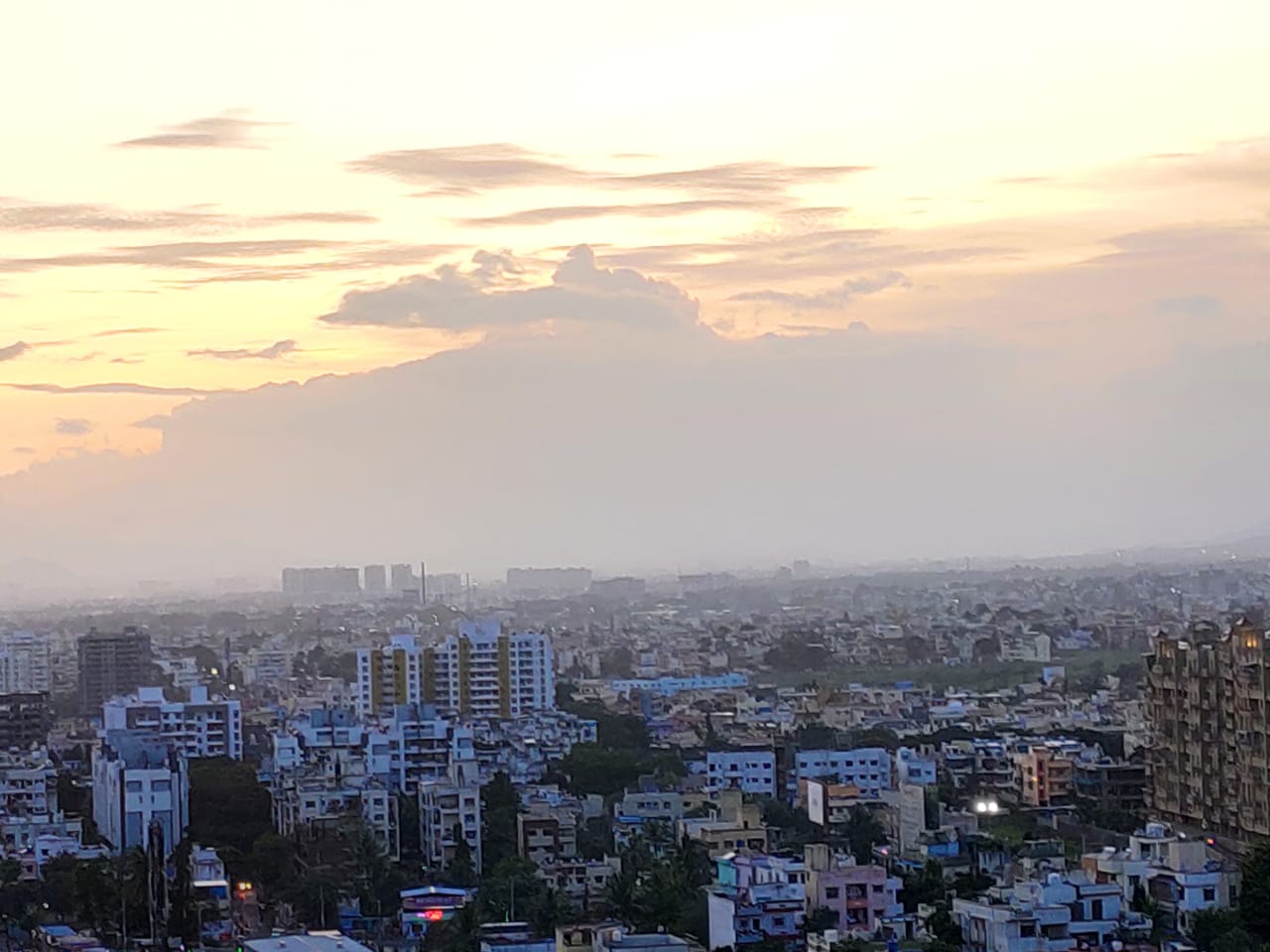 Pune, 27th March 2023: Although the heat is increasing in the state, it is still cold in Pune. The lowest temperature in the state was recorded in Pune on Monday (27th March). The city recorded a minimum temperature of 13.6°C. Meanwhile, scorching heat is expected in the next few days.
After unseasonal rains, the maximum temperature is increasing in some districts of North Maharashtra, Marathwada, and Vidarbha. However, the temperature is still 2-3°C lower than the average. Rain is likely at isolated places in Vidarbha in the next two to three days.
Meanwhile, the highest temperature of 37.8°C was recorded in the Wardha district on Monday. West Maharashtra, Konkan Coast, and Marathwada are likely to experience an increase in temperature in the next four to five days.
Minimum Temperature Recorded:
Pune – 13.6°C
Satara – 13.6°C
Nagar – 15.8°C
Nashik – 16.6°C
Maximum Temperature Recorded:
Wardha – 37.8°C
Chandrapur – 37.6°C
Nagpur – 37.3°C
Akola – 37.2°C