Pune: Hope For Katkari Community As Housing Project Takes Off In Mulshi Taluka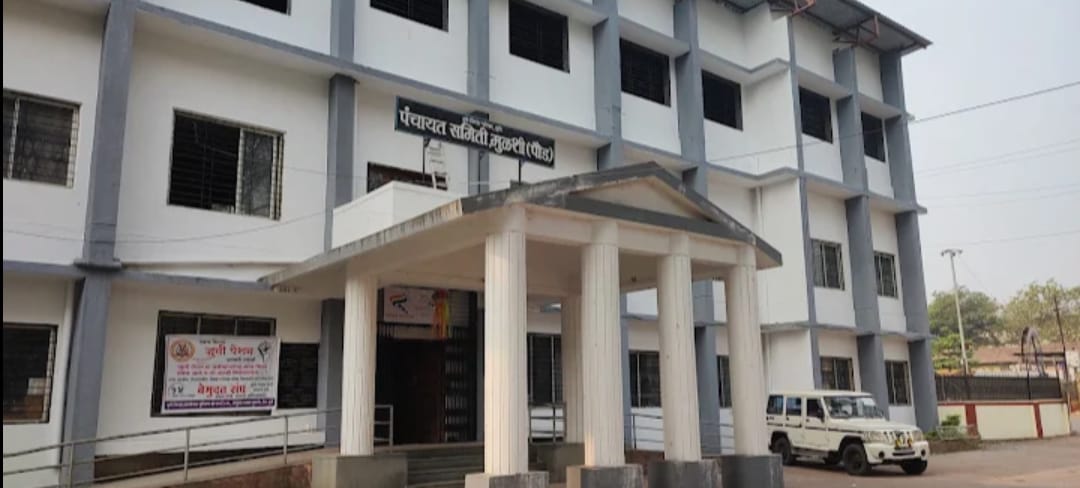 Mulshi, 27th March 2023: With the help of CSR funds from Mulshi Panchayat Samiti and Relfor Foundation, the Katkari community of Mulshi taluka will finally have their own homes. The first housing project for the community is being implemented at Andeshe, which is a step towards addressing their plight of migration due to lack of rightful land.
The Katkari community has been living in poverty, earning their livelihood through hunting and fishing in other people's fields. They have been unable to build concrete houses due to lack of land, which has resulted in their migration for generations. However, with the housing project, a ray of hope has appeared in the community's life.
Eleven flats are currently being built for the community at Andeshe, with nine flats already constructed through Relfor Foundation. Nitin Ghodke, the CSR Head of Relfor Foundation, stated that the Katkari settlement in Mulshi taluka will be the first to get their rightful houses with their land. In addition to the flats, facilities such as a study hall, kindergarten, and public hall will also be provided for the children.
The groundbreaking for the housing project was performed on the occasion of Gudhi Padwa by Group Development Officer Sandeep Jathar. Various dignitaries, including former Chairman of Panchayat Samiti Ravindra Kandare, Congress Taluka President Gangaram Matere, and Entrepreneur Abasaheb Shelke, were present on the occasion. The Tribal brothers from the settlement were also present, expressing their gratitude towards the Panchayat Samiti and Relfor Foundation for their support.