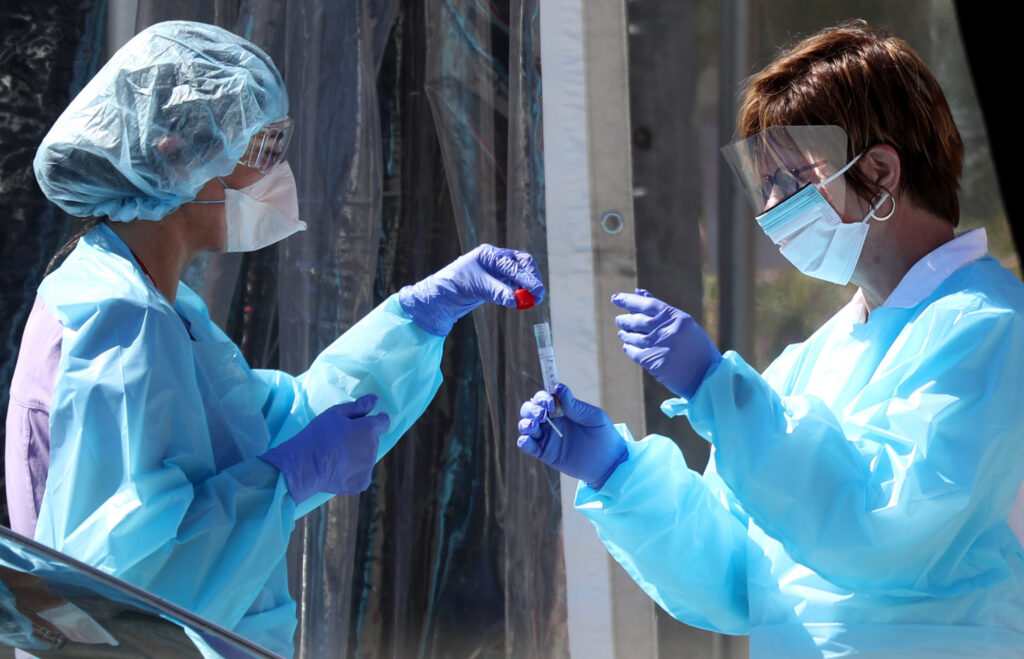 Mehab Qureshi
Pune, September 4, 2020: The relatives of Coronavirus disease (COVID19) affected patients have accused hospitals of black marketing medicines, as only 10 medicines were given to patients out of 35 medicines which were bought.
In order to prevent COVID outbreak, family members of patients are not allowed inside the ward, but to keep the communication intact, relatives are informed through WhatsApp and phone calls. However, families have accused that hospitals prescribe 30-35 pills, out of which not even ten are given to patients, and the rest are sold in medical stores.
Some relatives have accused hospitals in the eastern part of Pune and two hospitals in the Deccan of selling large quantities of medicines in this manner.
Similarly, PMC Corporator Vasant more had alleged, "Hospitals collect money from relatives of patients through drug stores. The patient is isolated from his family due to corona. So none of them can go to the hospital. The hospitals are taking advantage of this. One patient was given 36 pills in a mere period of 6 days. The patient was given 92 tablets,2 injections daily, which is 12 injections in six days. Still, he was again prescribed with 45 injections, and there was similar confusion about saline. When the patient understood the game, he asked the hospital to refund Rs 20,600. The medications ranging from Rs 3000-8000 are prescribed to all patients."