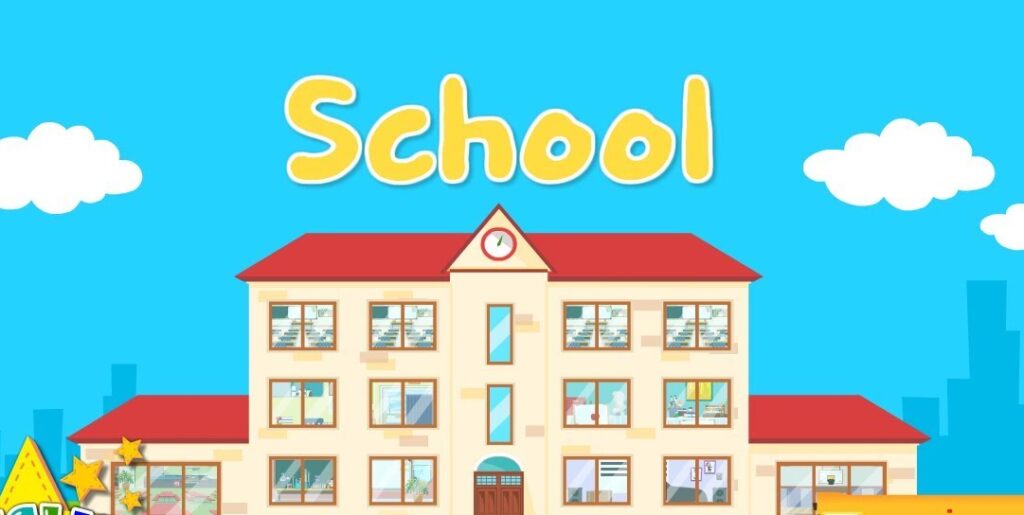 Pune, June 24, 2020: The admissions under the Right of Children to Free and Compulsory Education (RTE) has begun across the state on Wednesday, June 24. The lottery for the admissions had been declared in Pune on March 17 itself, but the admissions were pending due to the Coronavirus lockdown.
While last year, a committee had been appointed by the Education Department to verify the documents of the students and parents, this year, the verification will now be done at school level only.
The schools have been asked to create a schedule and designate different days for parents to come to school to take admission in order to avoid crowding at schools. Parents will have to check their days of visiting the school on the RTE webportal. The schools will be giving a letter of provisional admissions to the students, until the schools start physically. Meanwhile, all students who have taken admission will be allowed to take online classes at their respective school. The admissions will automatically be considered to be confirmed when schools reopen.
Since many families had gone back to their hometowns during the lockdown, the Education Department has instructed the schools to allot a different date to the parents if they are unable to make it as per the schedule.
Those who are on the waiting list have been asked not to go to the school yet until further notice.
This year, 62,919 students have applied for RTE 16,949 seats at 972 schools in Pune district.