Pune: Salary Of Nearly 3,000 Teachers Stopped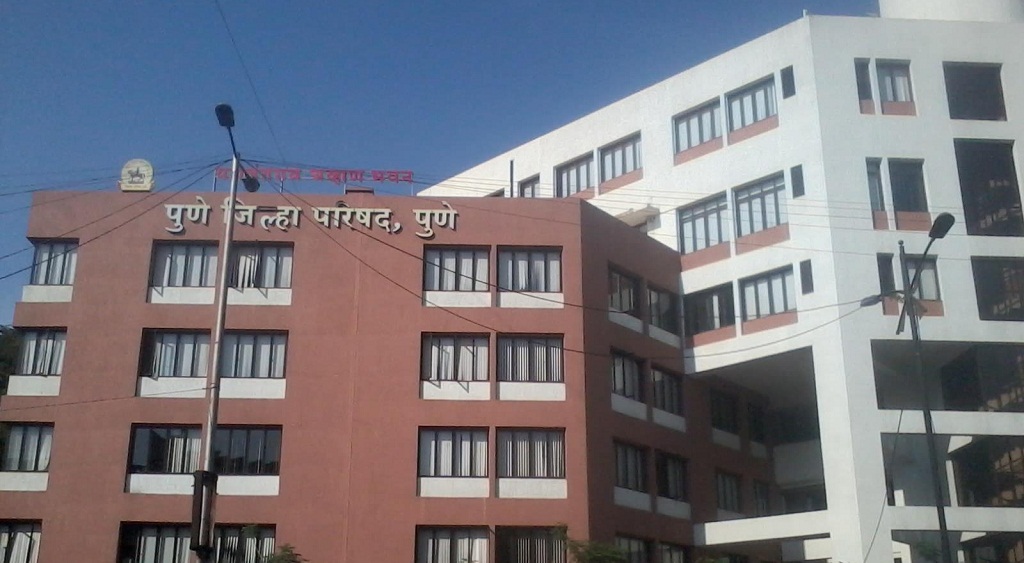 Pune, 24th November 2022: In the Pune district, teachers' salaries are stuck due to a lack of funds. The salary before Diwali was delayed after almost a month. Balasaheb Marne, President of Pune District Primary Teachers Union, informed that there is a feeling of anger among the teachers as 3,000 teachers in the district alone have not yet received their Diwali salary.
The High Court has directed to pay the salaries of Zilla Parishad teachers on one date. The state legislative assembly has also taken decisions in this regard from time to time. The government started the CMP system to get salaries on time. However, the delay in salary does not seem to be reducing. Like every year, the Education Department failed to pay salaries before Diwali.
Even after Diwali, the salaries of 10 out of 13 talukas of the Pune district were paid. The salaries of three taluks, namely Baramati, Khed, and Daund, are not yet paid due to a lack of grants.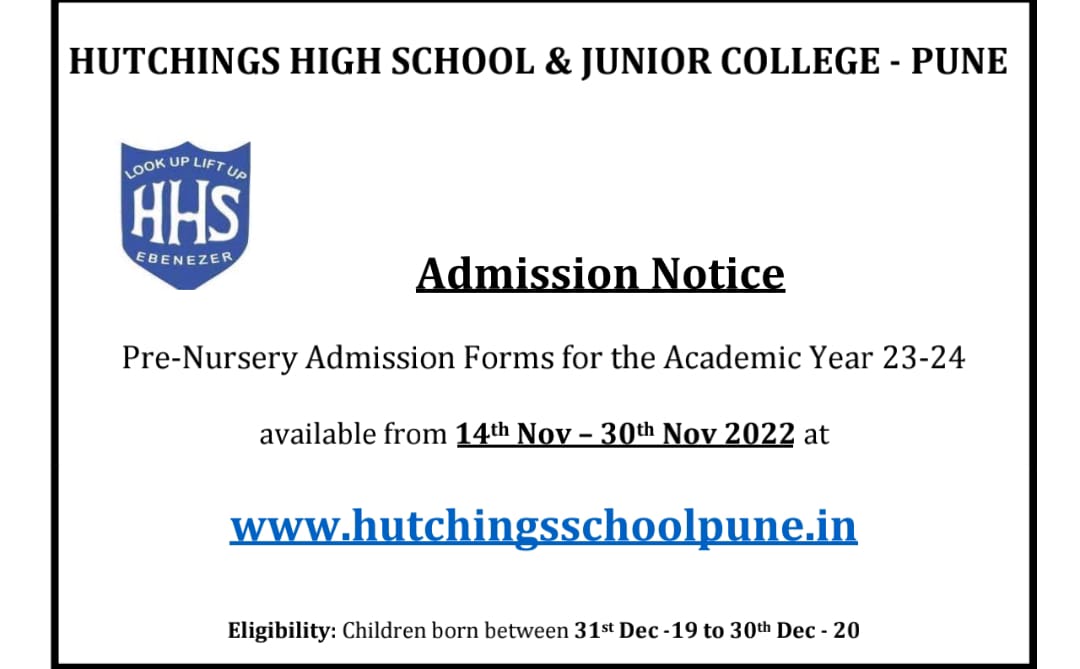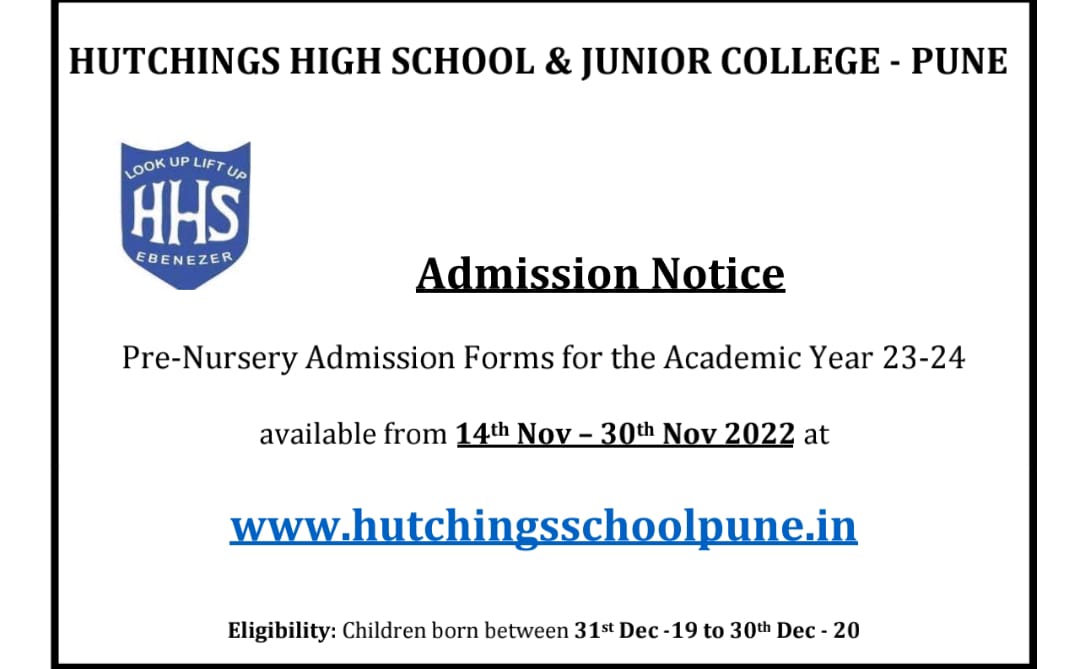 The Zilla Parishad is saying that the provision is not available from the state government. On the contrary, the State Education Director has issued a notice to all Zilla Parishad Education Officers in the state. An explanation has been sought regarding teachers' salaries not being paid on time. The director's office believes that Zilla Parishads have spent the salary amount for reasons like festival advance, and supplementary bills.
However, the teachers have conflicted with the toll settlement of the Zilla Parishad and the Office of the Director of Education. District General Secretary Khanderao Dhoble informed that many teachers have to pay a lot of penalty interest due to delays in home loans, and loan installments from banks and credit institutions.
Pune Zilla Parishad needs Rs 90 crores per month for the salary of teachers. Only Rs 55 crore funds were received during these months. Also, since the salaries of three talukas of the previous month have to be paid, the teachers of as many as nine talukas will have to wait for their salaries in the next month.
"Due to the lack of coordination between the state government and the Zilla Parishads, adequate provisions are not available, this is a failure of the Education Department, and there is no option but a statewide agitation," said Balasaheb Marne.
Join Punekar News Whatsapp Group, Telegram, Instagram And Twitter  For Regular Update about Pune City And Pimpri-Chinchwad