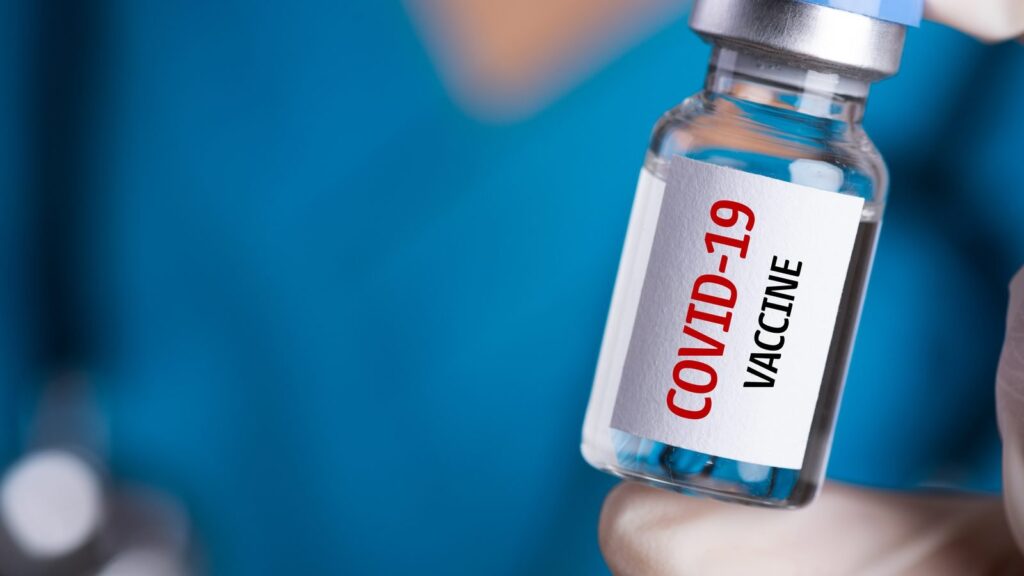 New Delhi/Pune, 2nd December 2021: Pune-based Serum Institute of India (SII) has started preparations to deal with the new variant Omicron of Coronavirus. The company has sought approval from the Drugs Controller General of India (DGCI) to make a booster dose of Covishield and deal with the new variant of Corona in an emergency.
Prakash Kumar Singh, Director, Government and Regulatory Affairs at Serum Institute, said that an application has been sent to the DGCI in this regard. He said that the UK Medicines and Healthcare products Regulatory Agency has already approved a booster dose of the AstraZeneca vaccine.
He said that the world is constantly battling the corona epidemic. In such a situation, many countries have started applying booster doses to deal with the Covid-19 vaccine. According to sources, it is written in the application form that like other countries, a large number of the population in India have got both the vaccines of Covidshield vaccine. Such people are constantly requesting booster doses.
The Central Government has informed the Parliament that the National Technical Advisory Group on Immunization and the National Expert Group on Vaccine Administration for COVID-19 are considering the scientific evidence for the need and appropriateness of a booster dose.
The new Omicron variant of Corona was first reported in South Africa on 24 November. According to the World Health Organization (WHO), this variant has the highest number of mutations. The frightening thing is that because of the maximum variation in the spike protein of the variant, it can spread even more rapidly than the earlier variants. According to South African health officials, people who were found to have this variant had completed their vaccination.