Pune: Sikh Foundation Organises Sanitation Drive To Clean Taljai Hills On August 15 
Siddhi Dharmadhikari
Pune, 11th August 2022: To protect the environment and maintain its balance, the Sikh Foundation is implementing a social activity on the occasion of Independence Day to celebrate 75 Years of Azadi Ka Amrit Mahotsav. The activity titled 'Plastic Free Taljai' will take place at Taljai Hill on August 15.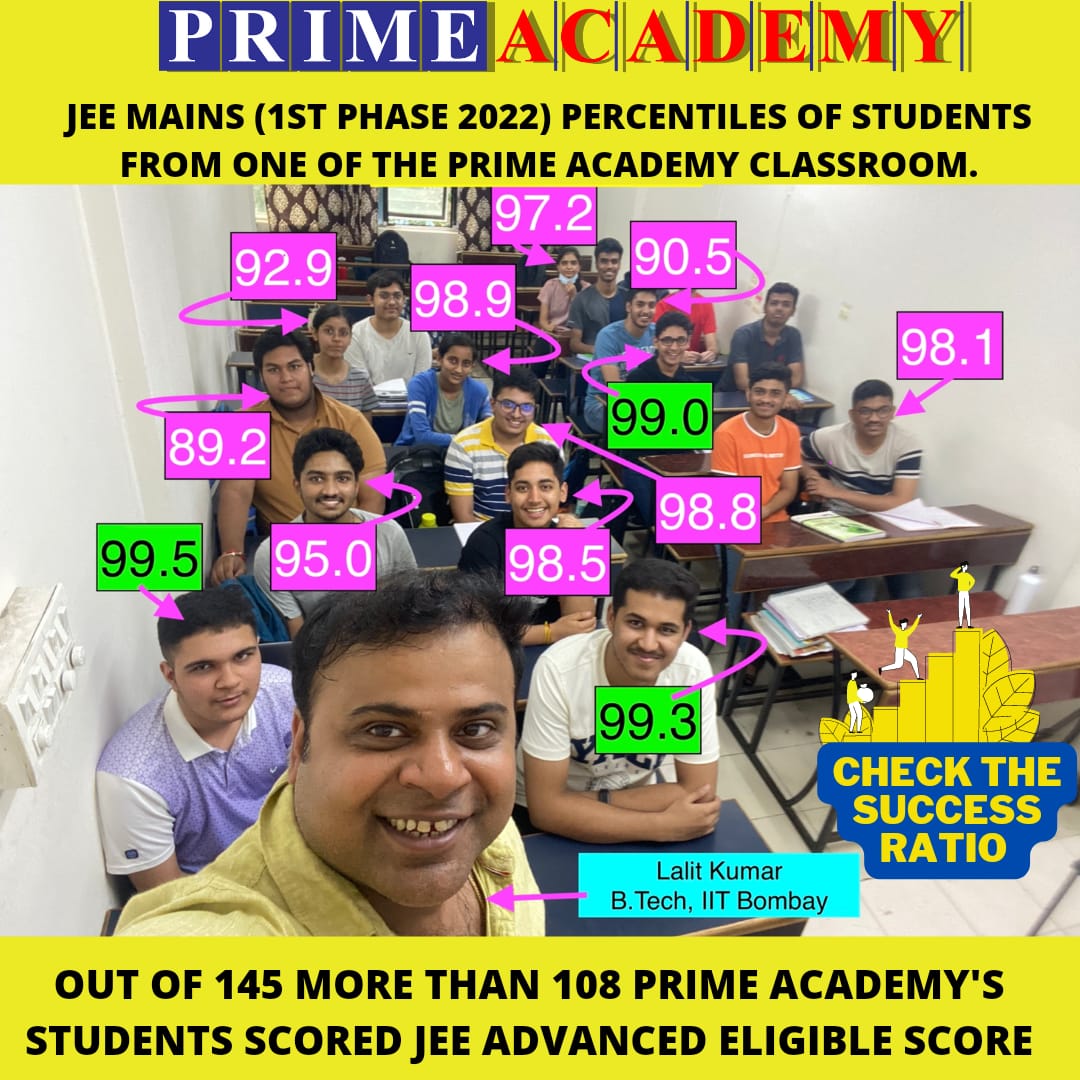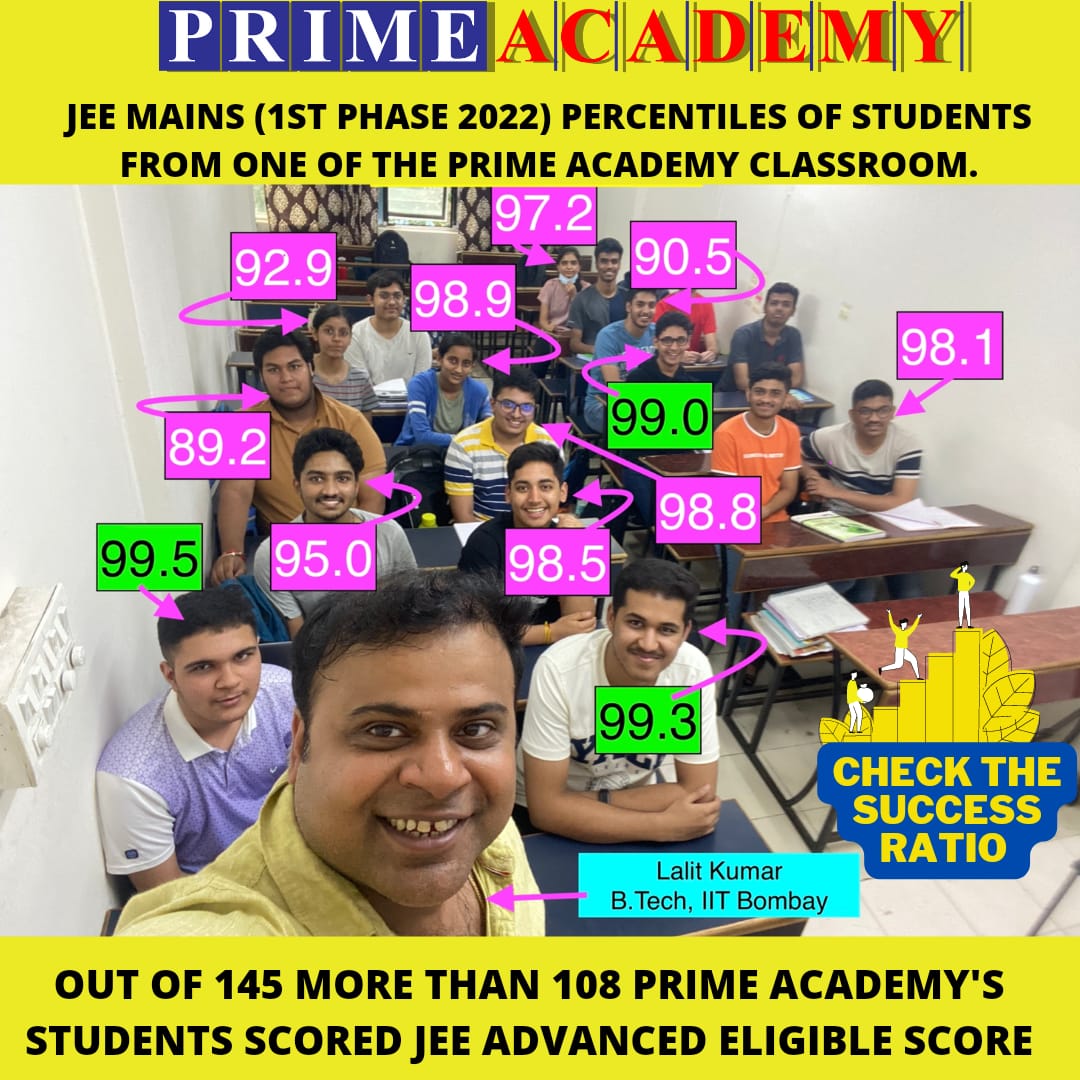 Reportedly, volunteers will also participate in this activity, which will be conducted on Monday from 7.00 am to 11.00 am. Taljai hill will be cleaned by picking up plastic waste and other garbage.
Talking to PunekarNews.in, Raj Singh, president of Sikh Helpline Foundation said, "We are trying to clean Pune's oldest hills-Taljai by picking as much plastic waste as we can under this drive which is associated with the Rotary Club Far East. We have requested 100 big garbage bins from the Pune Municipal Corporation (PMC) to collect the waste from the drive."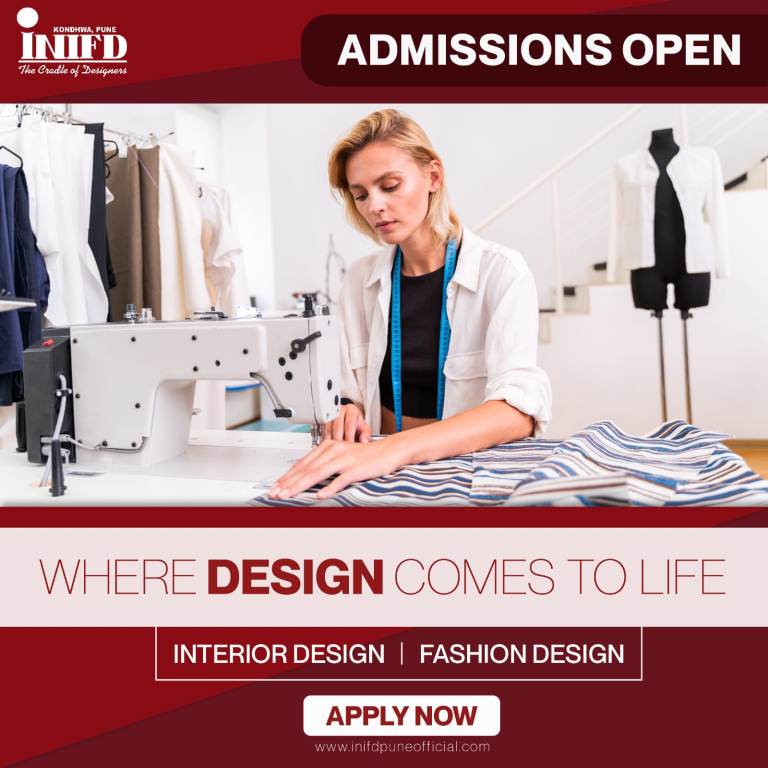 "Drive volunteers will take part to make our city cleaner. Major academy students, including students from PIBM College, are taking part in the drive. We have also made 5000 cloth bags with 'Taljai' on them, which will be available for Rs 10 on the day of the drive," Singh added further.
For this drive, considering all the possible dangers of Monsoon, Singh informed that they introduced a three-foot-long stick with a hook attached to it, so one does not have to step into gushes or thick grass to pick up the waste. He also informed that jackets and hand gloves will be provided to the participants at the event.
On the day of the drive, at 7.00 am, the flag will be hoisted, following which the Pune Drum Circle will perform in front of the 500 volunteers and participants. Singh stated that snacks, fruits, and drinks will be provided to volunteers on the day of the drive.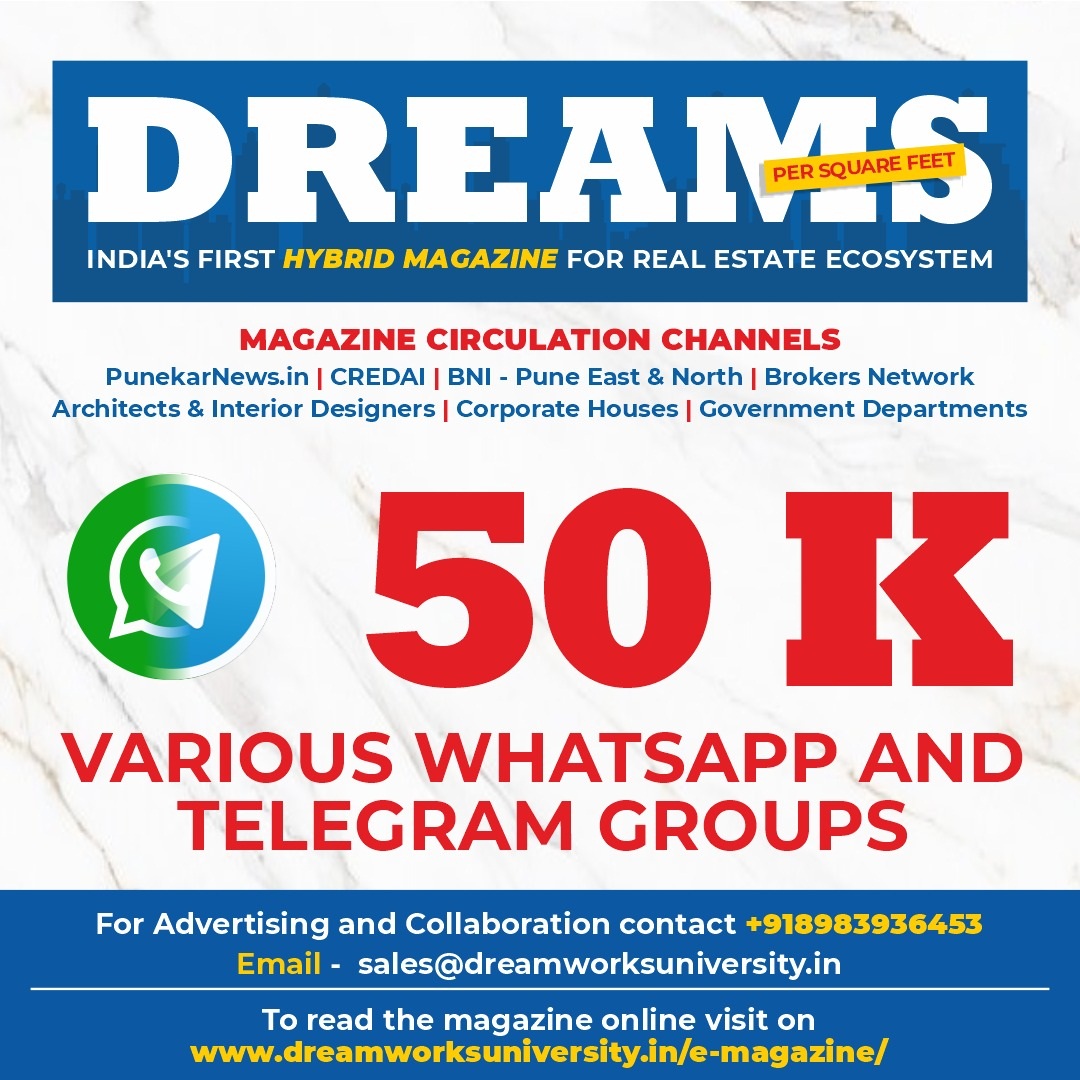 "There are more than 20 hills in the PMC vicinity, and our vision here is to set an example for the entire country that the city's beautiful hills can be protected and made plastic-free if the citizens have the right intent."