Pune, 11th August 2022: Today (August 11), due to a rapid rise in the water level of the dam and heavy rainfall in the catchment area, a discharge of 18,419 cusecs has been initiated into the Mutha river basin from the spillway of Khadakwasla dam at 4 pm.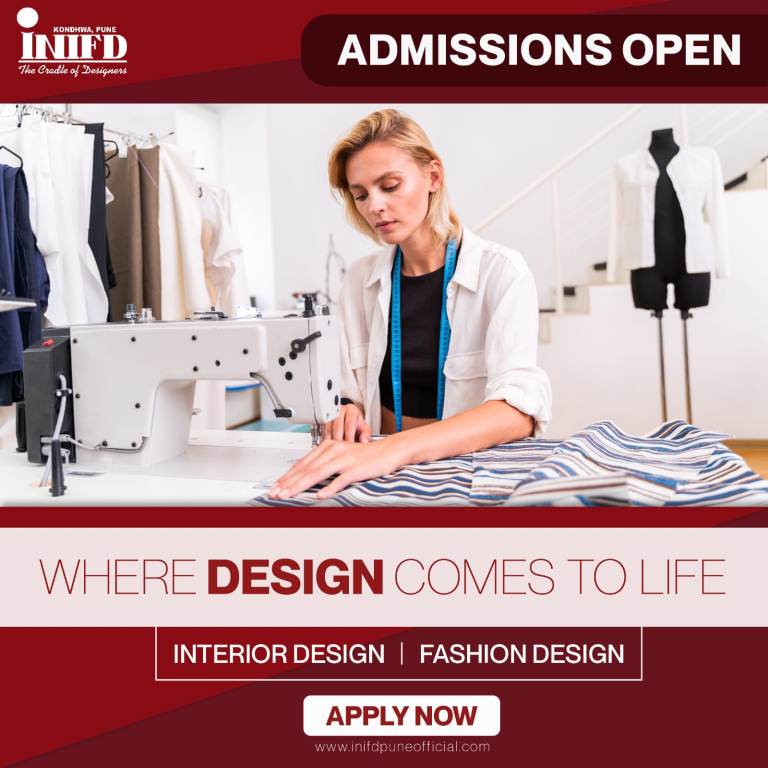 Along with this, since Panshet dam is at full capacity i.e. 100 per cent full, the release of 12,986 cusecs water started at 4 pm.
It should also be noted that there is a possibility of reducing/increasing the discharge again depending on the amount of rain and its arrival.
Y.S. Bhandalkar, Assistant Engineer, Grade 1, Khadakwasla, Panshet and Varasgaon projects appealed to the citizens to not enter the river bed. And any similar materials or animals in the riverbed should be moved immediately.
He also appealed to the concerned citizens of the low-lying areas to take appropriate action and informed that everyone should take proper precautions and vigilance.