Pune: Sinhagad Road Repair Works Begin On Onset Of Monsoon

Pune, 17th June 2022: On the one hand, the Pune Municipal Corporation (PMC) has spent crores of rupees on cleaning the sewage lines during monsoons. Meanwhile, construction work on a box culvert has been started at Santosh Hall Chowk on Sinhagad Road, which is stuck in a permanent traffic jam.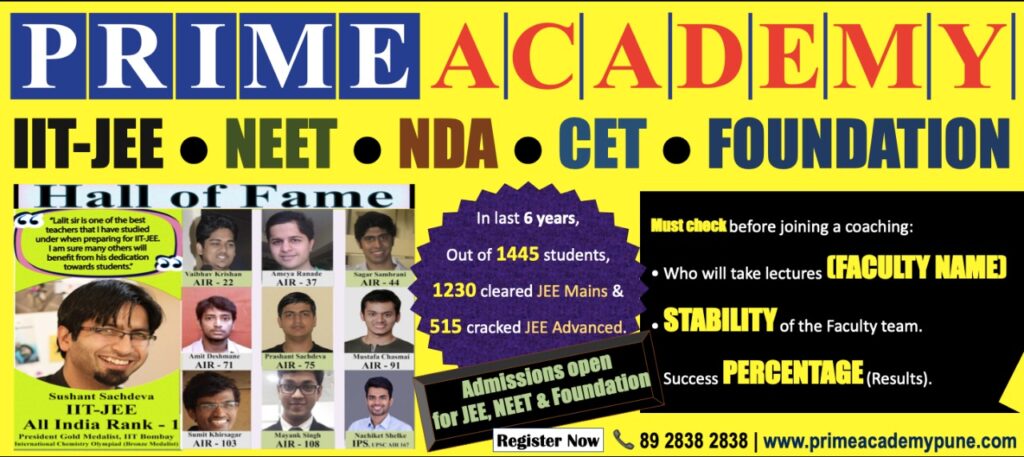 Although the municipal corporation says that it is going to be convenient to do this work as the work of the flyover is in progress, the question has arisen as to how the water of the gutter will be carried away in the rainy season.
A 36-meter long and 6-meter wide box culvert will be constructed on Sinhagad road. Work is underway to demolish the old culvert and settling wall on the one side of the new culvert. Construction of two 6-meter wide box culverts is currently underway.
Although the width of the culvert is wide, the actual width of the gutter is three and a half to four meters. Therefore, even if a new culvert is constructed, the authorities have raised the possibility of filling up the gutter due to encroachments in the area.
A flyover will be constructed on Sinhagad Road from Rajaram Bridge to Funtime Theater. Pillars are currently being constructed, and barricading is being carried out in the middle of the road. The traffic police have given permission to the municipal corporation to work on the culvert as work on the flyover has started. However, in the face of heavy rains, the old culvert has been demolished and the construction of a new one started.
Temporary arrangements have been made to carry sewage from this gutter. But how will the water oozing from the gutter be carried away after continuous rains in the rainy season? This question has been raised on occasion. Municipal officials, meanwhile, admitted that the heavy rains in the private sector would increase the problem.
Due to the heavy rains in Pune three years ago caused floods and washed away some bridges over the gutters. Municipal Corporation approves works worth about Rs 36 crore for the construction and improvement of bridges on these gutters. Reportedly, work near Aranyeshwar, Parvati is completed. Currently, the work of the culvert on the gutters of the Dandekar bridge and other places is in progress.
Apparently, the work of the culvert at Patil Hospital near Santosh Hall Chowk on Sinhagad Road for three years could not be started due to a lack of permission from traffic police. Encroachments at many places in the gutters come from Narhe, Ambegaon, and Wadgaon. The gutters were directed in a very asymmetric way. After a sudden heavy rain, the water level of these gutters rises which results in the water from these gutters coming directly on Sinhagad road.
Amar Shinde, Executive Engineer, PMC's Road Department informed that "Work on the flyover has begun as traffic police have given permission to build a culvert here. Care will be taken to ensure that the water level of the gutters does not increase during the monsoon season. The work will be done in three phases, the first phase being in the middle of the road. It will cost around Rs 2 crore."