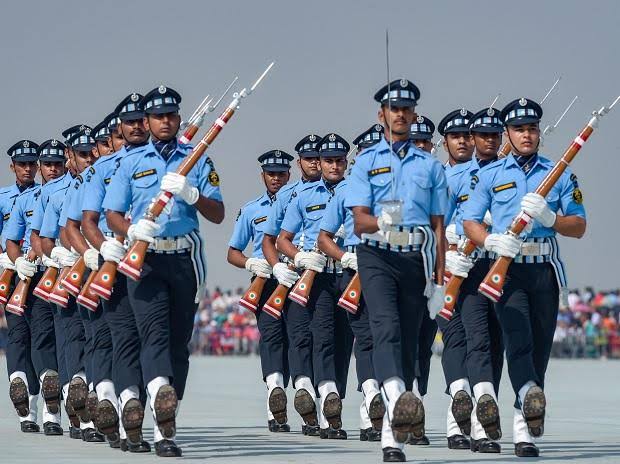 New Delhi, 17th June 2022: Army Chief General Manoj Pande made a special appeal to the youth on Friday amid protests against the Agnipath scheme in many states of the country.
Manoj Pande has appealed to the youth not to create trouble and take advantage of this new scheme of recruitment in the army.
He also announced that the first Agniveers will be inducted into the regimental centres by December 2022 and will be available for deployment in the operational and non-operational positions by the middle of next year.
On the other hand, Air Chief Marshal VR Choudhary has announced that the recruitment process for the Indian Air
Force will start on June 24.
General Pande further said that the recruitment process will start soon and the schedule of the process will be announced within two days. The notification will be issued on http://joinindianarmy.nic.in within the next two days.
The Chief of Army Staff also called upon the youth to avail the opportunity to join the Indian Army as 'Agniveers'.
He said, "The decision of the government has been received to give one-time relaxation to increase the entry age of recruits to 23 years for the recruitment process by 2022. This decision will provide an opportunity for many of our young, energetic and patriotic youth who were preparing to join the recruitment, despite the COVID-19 pandemic."