Pune: Solo Cyclist Opposes Fine For Not Wearing Mask, Cops Say It's A Rule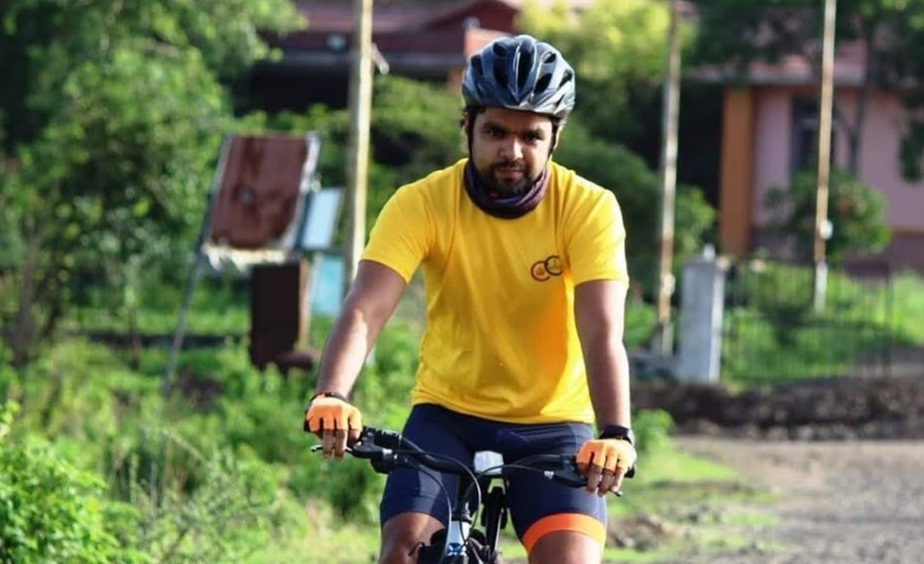 Shikha Chaurasia
Pune, September 18, 2020: With Pune city being the highest in the country with COVID-19 spread and number of infections, the police have been instructed to be vigilant and penalize those who are found violating COVID-19 guidelines in public.
In a recent incident on September 12, a solo cyclist Gaurav Kumar was fined Rs 500 for not wearing a mask. Kumar had gone out for cycling and on 7 am he was caught by the police on the Baji Pasalkar Bridge, Sinhagad Road for not wearing a mask and was asked to pay the fine.
Kumar, however, opposed the fine and tweeted, "Dear @PuneCityPolice Is it even logical to fine a solo #cyclist for not wearing a mask that too at 7 AM in the morning. As per @WHO guidelines People should NOT wear masks when exercising as masks may reduce the ability to breathe comfortably. @Venkatesham_IPS."
The World Health Organization (WHO) had said that wearing masks during exercising is not advised as it reduces the ability to breathe. It also makes the masks wet due to sweat which promotes the growth of microorganisms. So, it is advised to maintain social distancing while exercising.
Union Health Secretary Rajesh Bhushan had earlier said that if people are exercising or jogging or cycling in groups, then it is mandatory for them to wear masks as a preventive measure to curb the spread of the COVID-19 infection. However, if a person is cycling alone there is no need to wear a mask and no such guideline has been issued by the Union Health Ministry.
When contacted, Ravindra Shisve, Joint Commissioner of Police, said, "Wearing a mask is compulsory and even solo cyclists have to wear it."