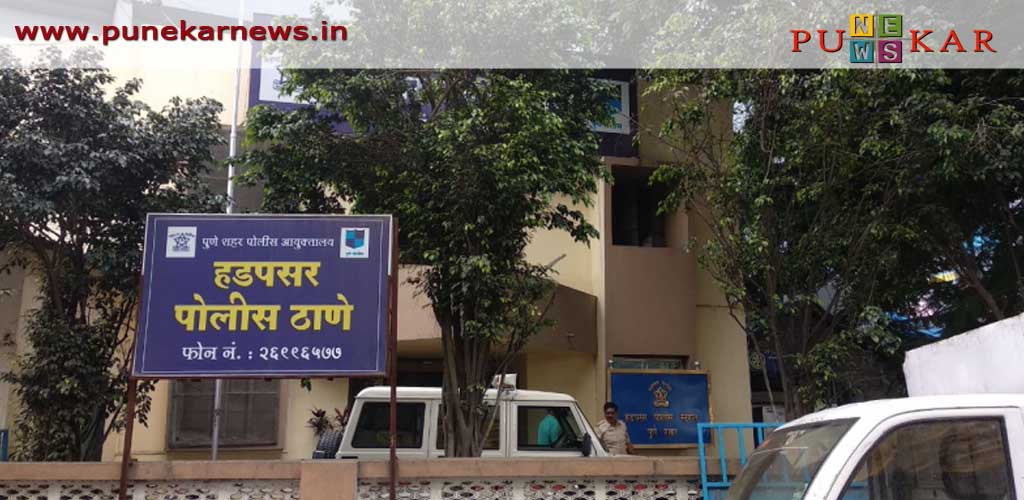 Pune, 25th May, 2022: A 21-year-old youth was stabbed to death by four persons including a woman near the Gliding Centre in Hadapsar, Pune.
The deceased has been identified as Giridhar Gaikwad. His father is jailor of Amravati Central Jail.
An FIR has been registered at Hadapsar police station against five unidentified persons in connection with the murder.
According to the information given by the police and according to the complaint of Nikhil Kumar Gaikwad, a call was received on the mobile of the deceased youth Giridhar Gaikwad around 9 pm on Tuesday. At that time, while leaving the house, Giridhar's brother asked him whose phone it was and where he was going. Giridhar did not answer his brother clearly and left saying he'll be back soon. But he did not return home and it was late so Nikhil called Giridhar' phone. Then once the phone rang and after a while the phone was not reachable. A few minutes later, they got a call from his father. He said Giridhar was killed in the grounds at the gliding center.
They immediately went to the spot and found Giridhar's body.
At the same time, an eyewitness said that four men and a young woman attacked Giridhar with a scythe. The assailants then fled towards Saswad. Meanwhile, Hadapsar police said they were searching for the accused in the case.