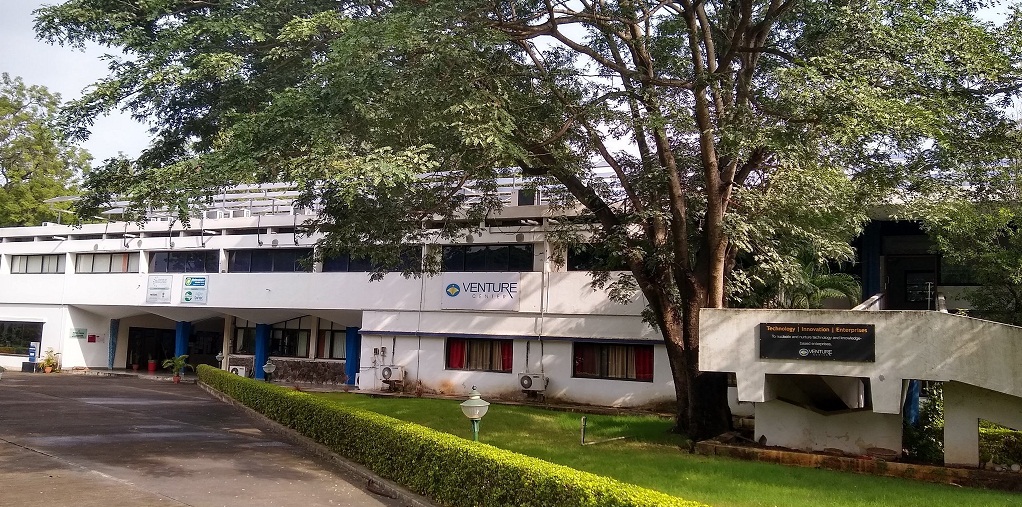 Pune, 18th December 2021: Venture Center is celebrating a major milestone as CSIR's first and largest incubator to mark its 15th anniversary! 
Venture Center celebrated this significant milestone with a virtual event today. The event was held online to celebrate the contribution of all the stakeholders who have been a vital part of the incubator's journey into becoming India's leading inventive enterprises incubator. 
The celebration was presided by Dr Shekhar Mande, DG-CSIR, Dr S. Chandrashekhar, Secretary Department of Science and Technology, distinguished scientist Dr RA Mashelkar, Prof. Anil Gupta, and current and past Directors of CSIR-NCL — Dr AK Lele, Dr AK Nangia, Dr K Vijayamohanan, Dr S Pal and Dr S Sivaram.
Venture Center has supported more than 600+ entrepreneurs across the country in the last 15 years. Several of these startups have launched first-of-its-kind science-based products with large social impact. More than 76 technologies have already been launched by Venture Center start-ups, and in FY 2020-21 alone, there have been over 14 lakh beneficiaries of these startup technologies in sectors such as health, environment, and agriculture. These start-ups have created more than 700 direct employment opportunities, of which the majority are highly skilled STEM jobs. These were some of the data reported during the 15th foundation day celebrations held today. The impact book can be viewed online here: https://heyzine.com/flip-book/b24bd64b91.html
Speaking on the occasion, Dr Mande talked about the importance of entrepreneurship in helping India's youth contribute positively to India's growth story while creating tens of millions of jobs over the next decade. He also talked about the role of science-led entrepreneurship in making India an innovative country and the role of established incubators such as Venture Center. 
Distinguished scientist, Dr RA Mashelkar talked about how innovation should make a difference to society, and expressed his hope to see high science-led start-ups ride the current unicorn wave in the country. 
Dr Ashish Lele, Director, NCL spoke of the plans to double the capacity of Venture Center to serve startup two folds within the next 3 years. He announced plans to build a new building to house many more startups. With that, the NCL Innovation Park will be able to serve more than 150 resident startups and emerge as probably one of the biggest clusters of inventive enterprises in the country. 
Reflecting on Venture Center's 15-year journey at the event, Dr Premnath, Director Venture Center said, "This is truly a milestone to celebrate. There are many reasons to be proud and many people to thank. The year 2006 was a very different world in India. The buzz around "startups" was still a whisper. Building startups was not the trending career choice, and science-based startups were a rarity. It was in this backdrop that Venture Center began an uphill journey to the peak and against the force of the wind like any other startup. Today, we can proudly say that we have delivered on a promise in significant measure and the future looks promising."  
Venture Center, hosted by CSIR-National Chemical Laboratory, Pune is India's leading inventive enterprises incubator. It is the recipient of the National Entrepreneurship Award 2019, the Asian (AABI) Incubator of the Year Awards for 2018, and the National Award for Technology Business Incubators from the President of India in May 2016. Venture Center is also recognized and supported by DST-NSTEDB and BIRAC.
Join Punekar News Whatsapp Group, Telegram, Instagram And Twitter  For Regular Update about Pune City And Pimpri-Chinchwad
Advt
To Download PEO Privilege App click on this link  https://t6kq7.app.goo.gl/zpka