Pune: 'Stop Child Marriage Or Lose Your Post' – Rupali Chakankar Warns Sarpanch And Gram Sevak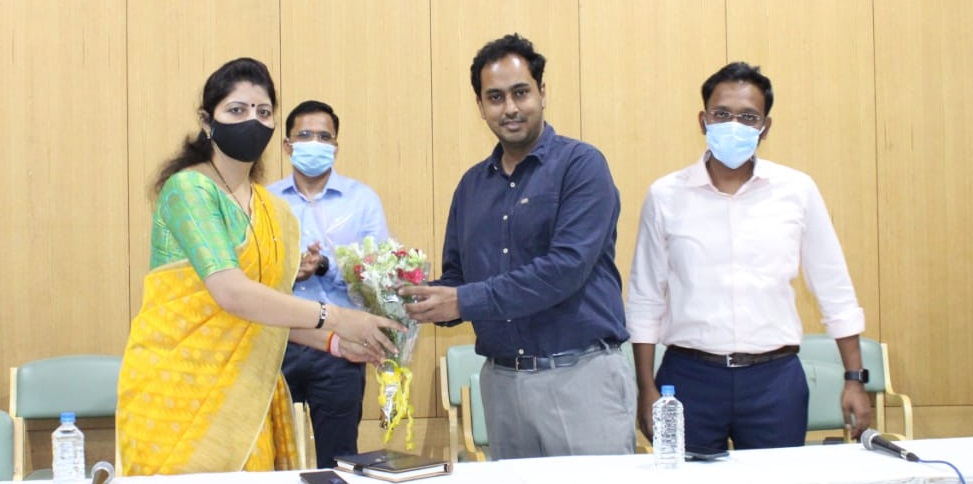 Pune, 17th November 2021: Several families in rural areas are facing a financial crunch due Coronavirus crisis. Therefore, the incidence of child marriage among girls in such families has increased.
Rupali Chakankar, the chairperson of Maharashtra State Women's Commission, has warned the sarpanch and gram sevaks to stop such child marriages, otherwise, they will have to resign from their post. A proposal in this regard has been sent to Chief Minister Uddhav Thackeray.
Chakankar visited Pune Zilla Parishad (ZP) on Tuesday and interacted with women employees and officials. After interacting with the female staff, she spoke to media persons. At that time ZP Chief Executive Officer Ayush Prasad and heads of various departments were present.
Chakankar said, "Many families have lost their only breadwinner due to Coronavirus. Because of this, they are facing a financial crunch. This has led to an increase in child marriage in rural areas. Despite the enactment of the Prohibition of Child Marriage Act in the state, this is a matter of concern. Therefore, the state women's commission has sent a proposal to Chief Minister for the dismissal of Sarpanch and Gram Sevak if any such marriage takes place in their village."
Advt