Pune: Students Urge Maharashtra Government To Postpone MPSC Exam Scheduled On April 11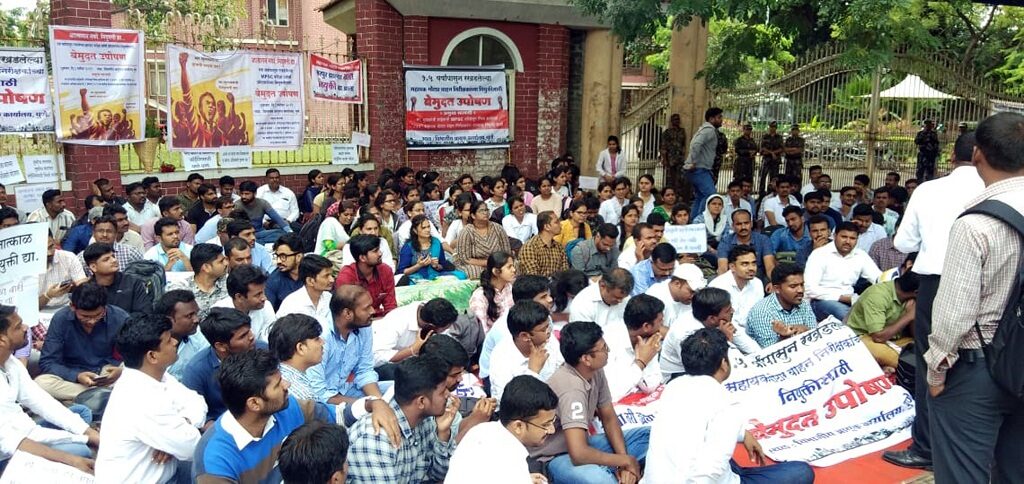 Mrunal Jadhav
Pune, April 7, 2021: New COVID-19 cases are rising day by day across Maharashtra and the situation is worsening. There are no hospital beds available in the Pune district. While the situation is not the same every day, Maharashtra has the highest number of COVID-19 patients. Hence, the Maharashtra Public Service Commission (MPSC) examination which will be held April 11, 2021, should be postponed, said MPSC candidates have urged the State government.
The letter sent by MPSC candidates states, "Two days ago, an MPSC student died due to COVID-19, creating stress and tension among other students. Many students are staying in Pune and may have come in contact with people with COVID-19 symptoms. This will be risky. Hence, the State government should reconsider the situation and postpone the exam.
States like Madhya Pradesh and Bihar have postponed their public service commission exams. In Maharashtra, COVID-19 cases are growing rapidly. Therefore, we request the government to immediately announce any decision regarding the exam considering the health and safety of the students so they can plan further."
Join our Whatsapp Group and Telegram for each update about Pune and PCMC.
Punekarnews.in is the first and only English language news portal of Pune – the educational and cultural capital of Maharashtra – Pune.
https://t.me/punekarnews
Follow Punekar News: