Pune: Tantrik Baba Attempt To Rape Woman Under Pretext of Superstitious Ritual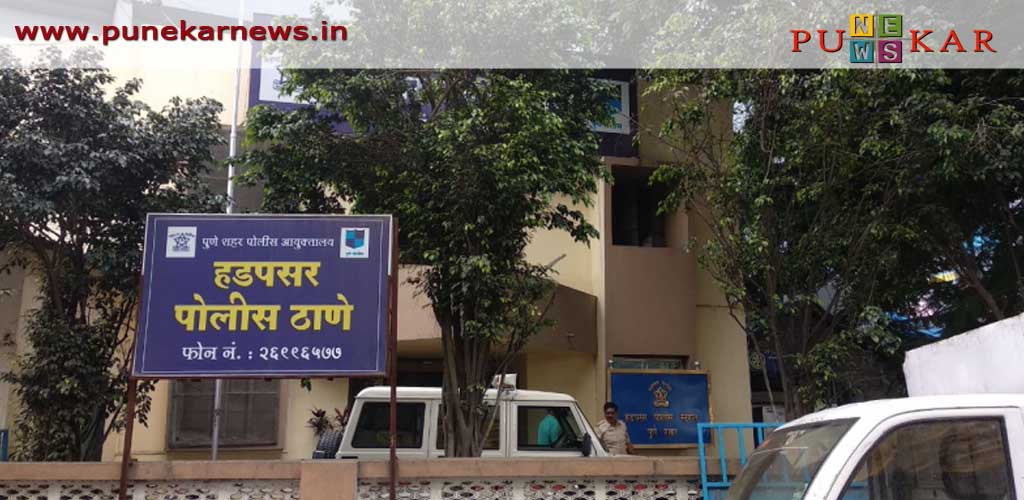 Pune, 29th May 2022: Police have handcuffed a Tantrik (self-proclaimed godman), after a shocking incident came to light. He allegedly tried to rape a woman by performing various superstitious rituals to improve her husband's financial condition.
Pune police have arrested the accused Dhananjay Gohad alias Nana, a resident of Manjari Budruk. His disciple Surekha Jamdade of Fursungi is absconding. The incidents took place between January 2021 and May 26, 2022. A case has been registered in Hadapsar police station.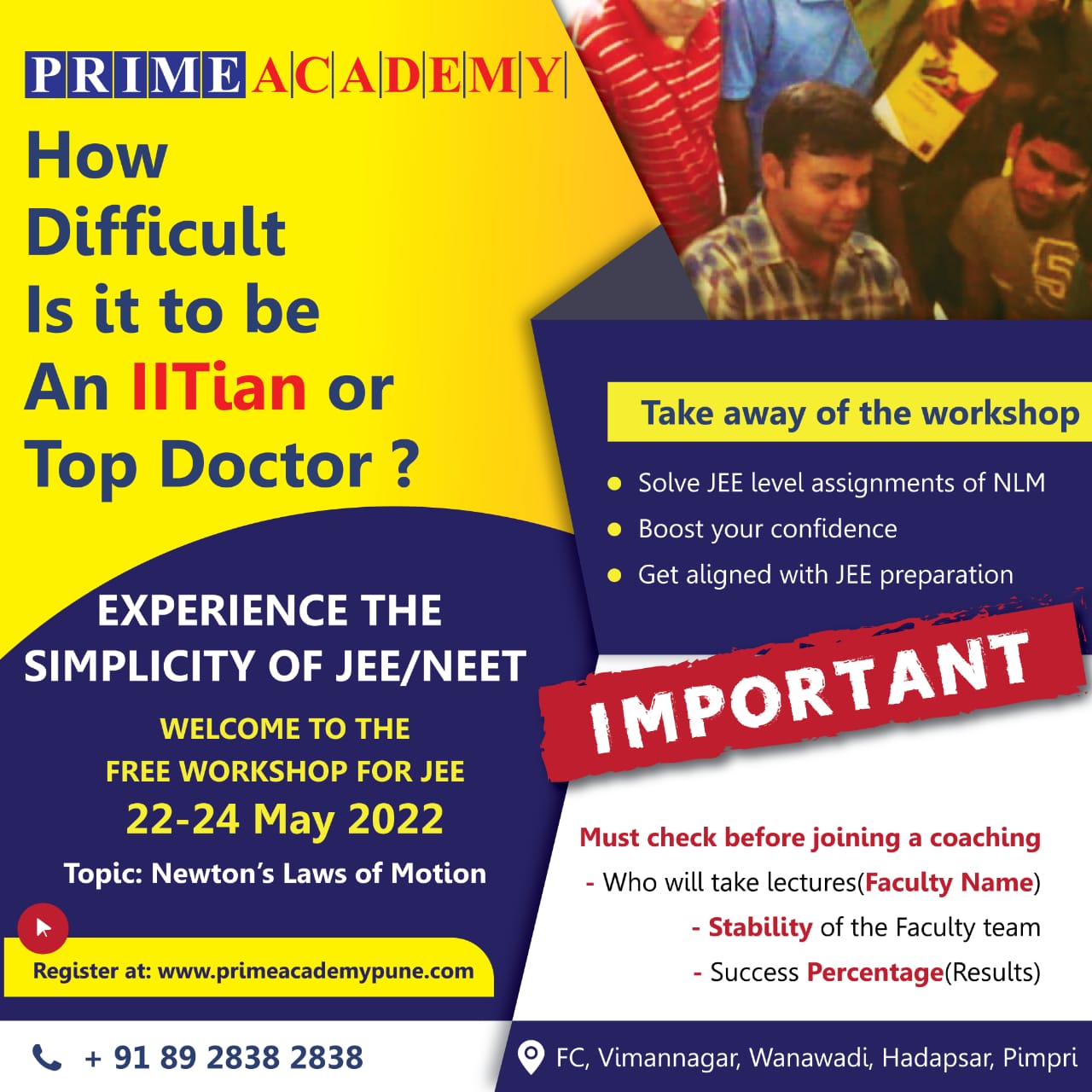 According to police, the complainant has a specially-abled son. Jamdade had met the Tantrik to improve his health and improve her husband's financial condition. The accused used to bathe the child with neem leaves every Tuesday and perform other rituals.
In April 2022, under the pretext of expelling negative energy from the house, the accused went to her house and under the pretext of performing rituals, he tried to rape her.
Police are further investigating the case.