Pune: PMC Issues Notices To 245 Old Wadas Ahead Of Rainy Season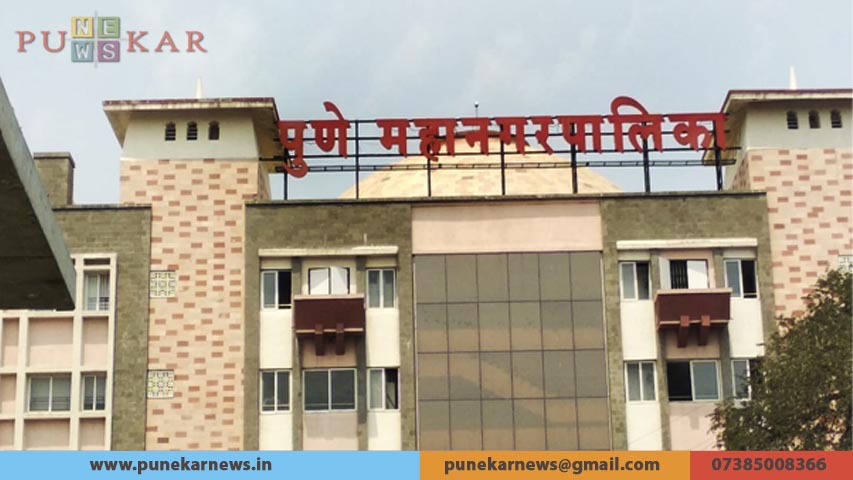 Pune, 29th May 2022: The Pune Municipal Corporation (PMC) has served notices to 245 old Wadas (mansion) ahead of the monsoon citing them as unstable and risky to inhabit.
PMC's Building Department's acting superintendent Sudhir Kadam said 14 dilapidated Wadas have been demolished. "If timely action is not taken now, then there are chances of an untoward incident."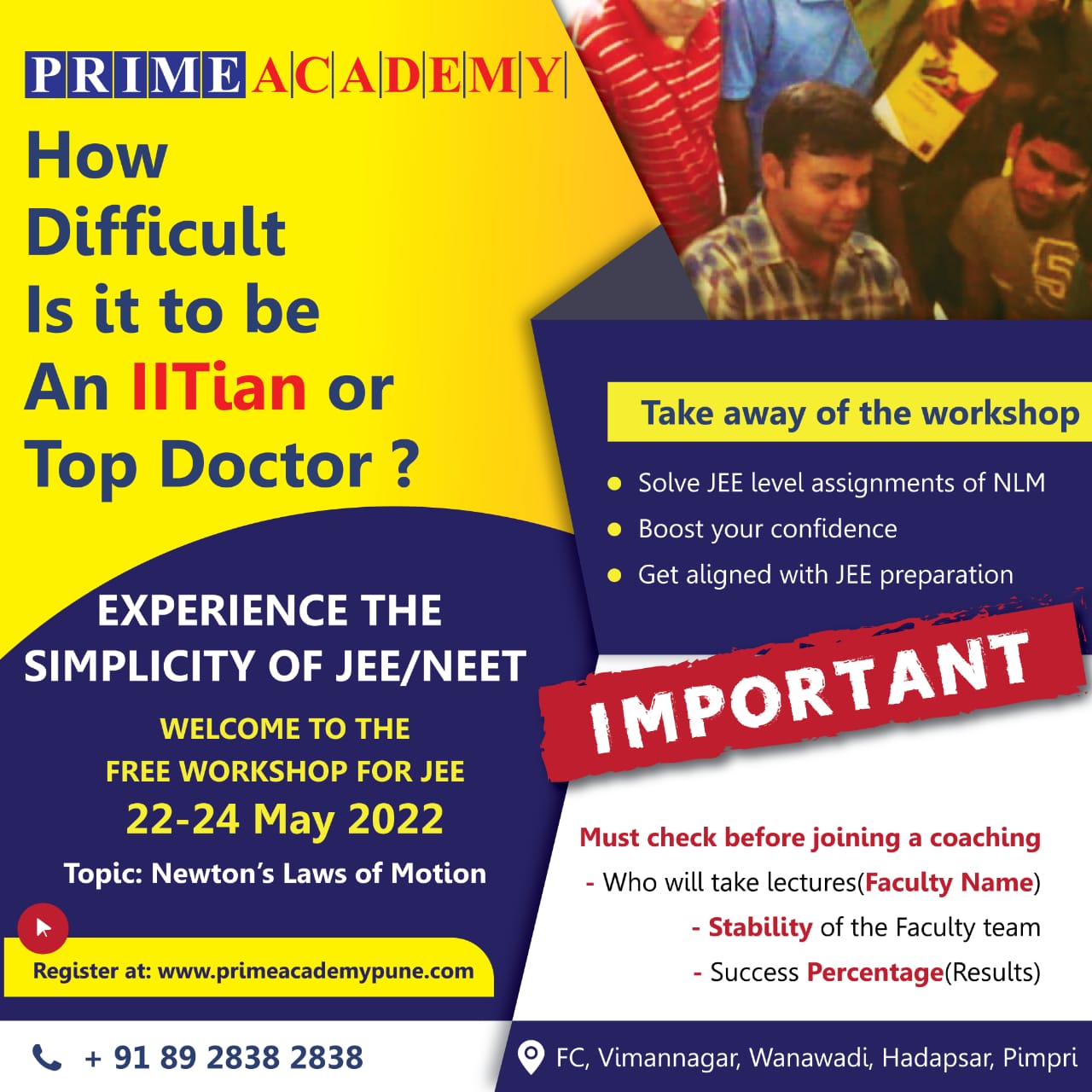 The wadas have been divided into three categories C1, C2 and C3 by PMC. The structures that need to be razed fall into the C1 category while C2 structures need repairs and minor works are required for the C3 structures.
The demolitions of old Wadas were carried out primarily in the Peth areas, with most structures located in Somwar Peth, Kasba Peth, Ghorpade Peth, Mangalwar Peth and the nearby areas