Bhosari, 19th July 2022: A dumper travelling on Pune – Nashik Highway has been rammed into a shop in Bhosari. The incident took place around 5:30 pm on Monday (July 18). In this accident, a car was also hit and three people were injured. Fortunately, no deaths were reported in this incident.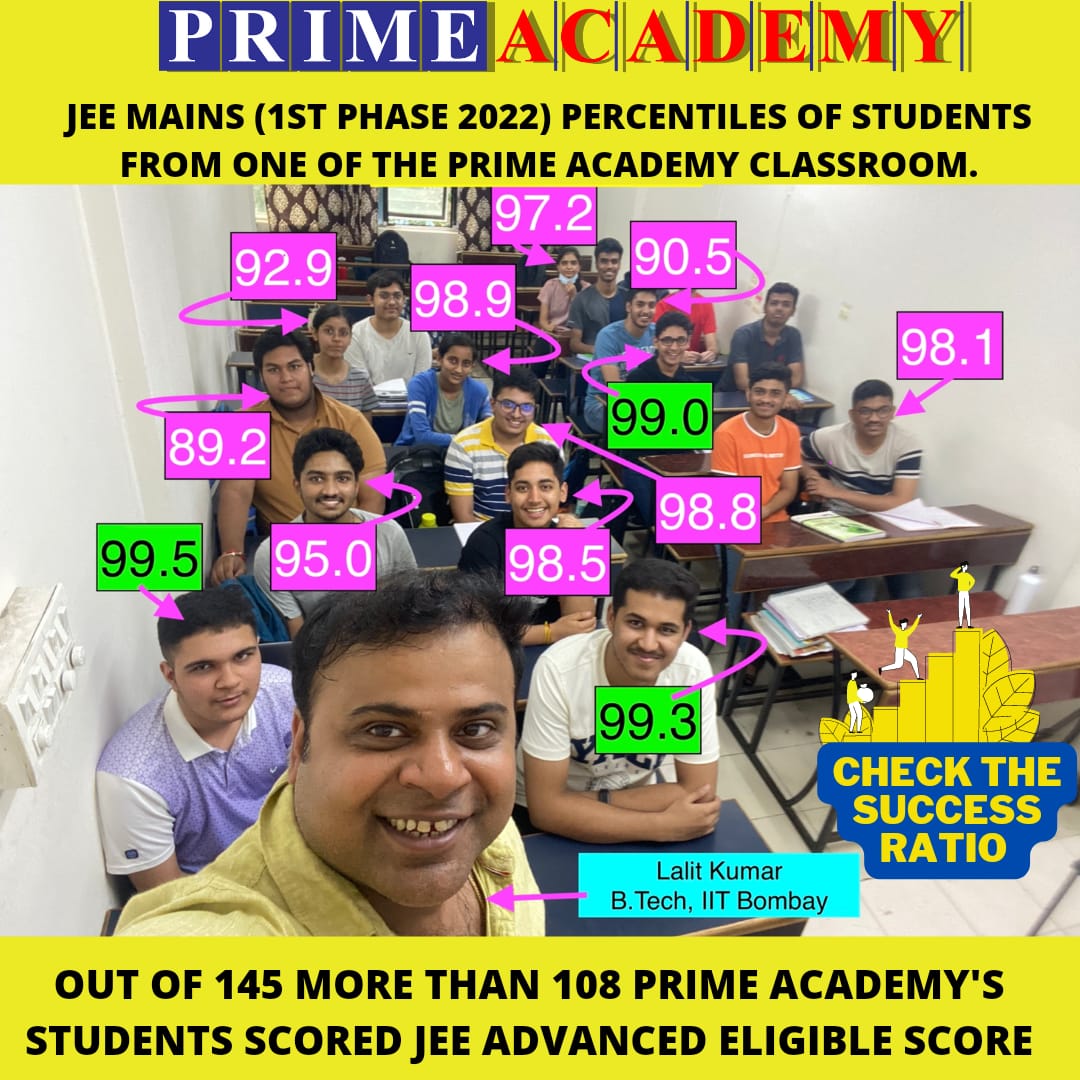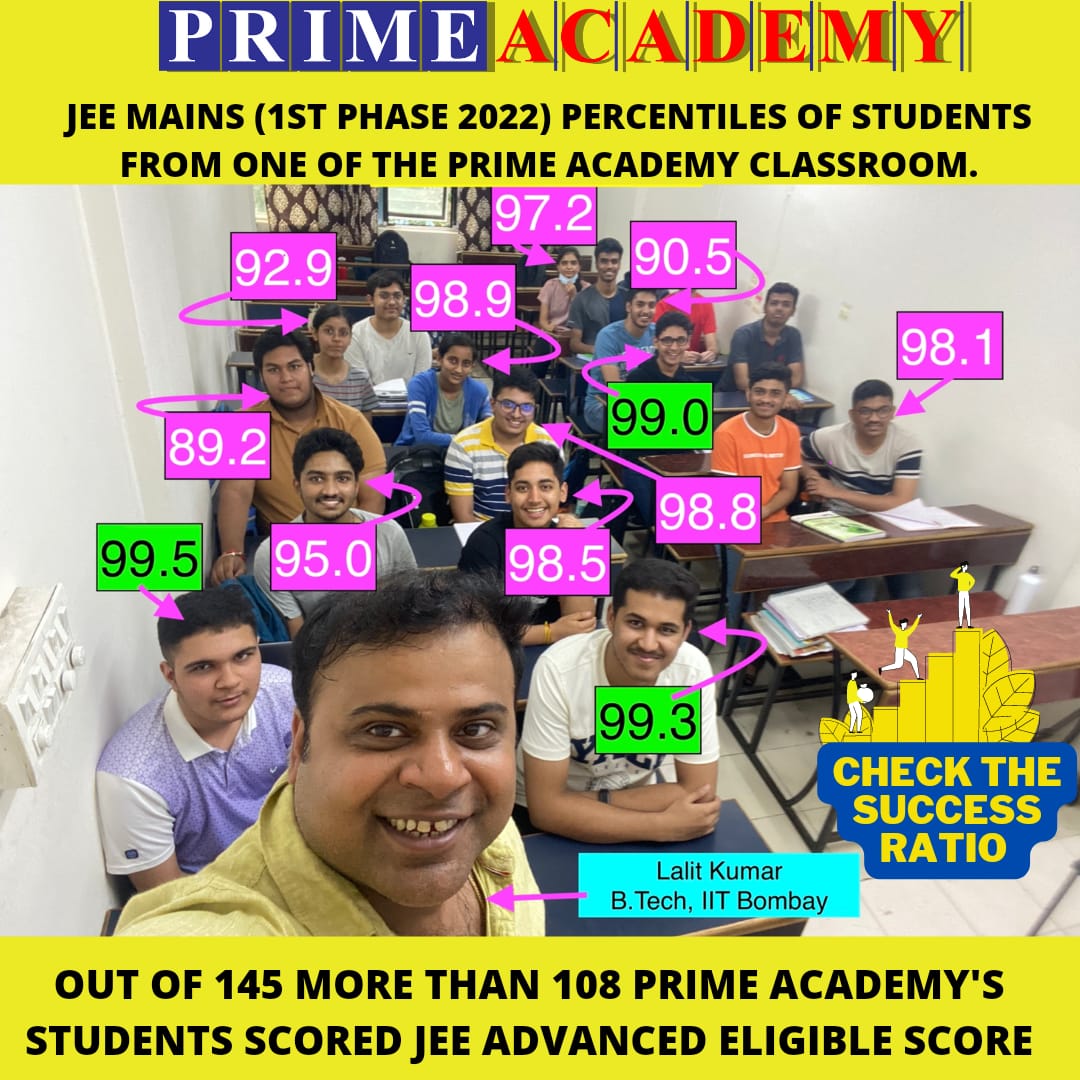 According to the information given by the police, the accident happens due to the bursting of the front tires of a dumper truck. While travelling towards Chakan from Bhosari, the dumper crossed the divider and entered the other lane and hit a roadside shop.
In this accident, a worker from the shop along with the dumper driver was injured. The name of the dumper driver is identified as Basavaraj and a case has been registered against him in this regard.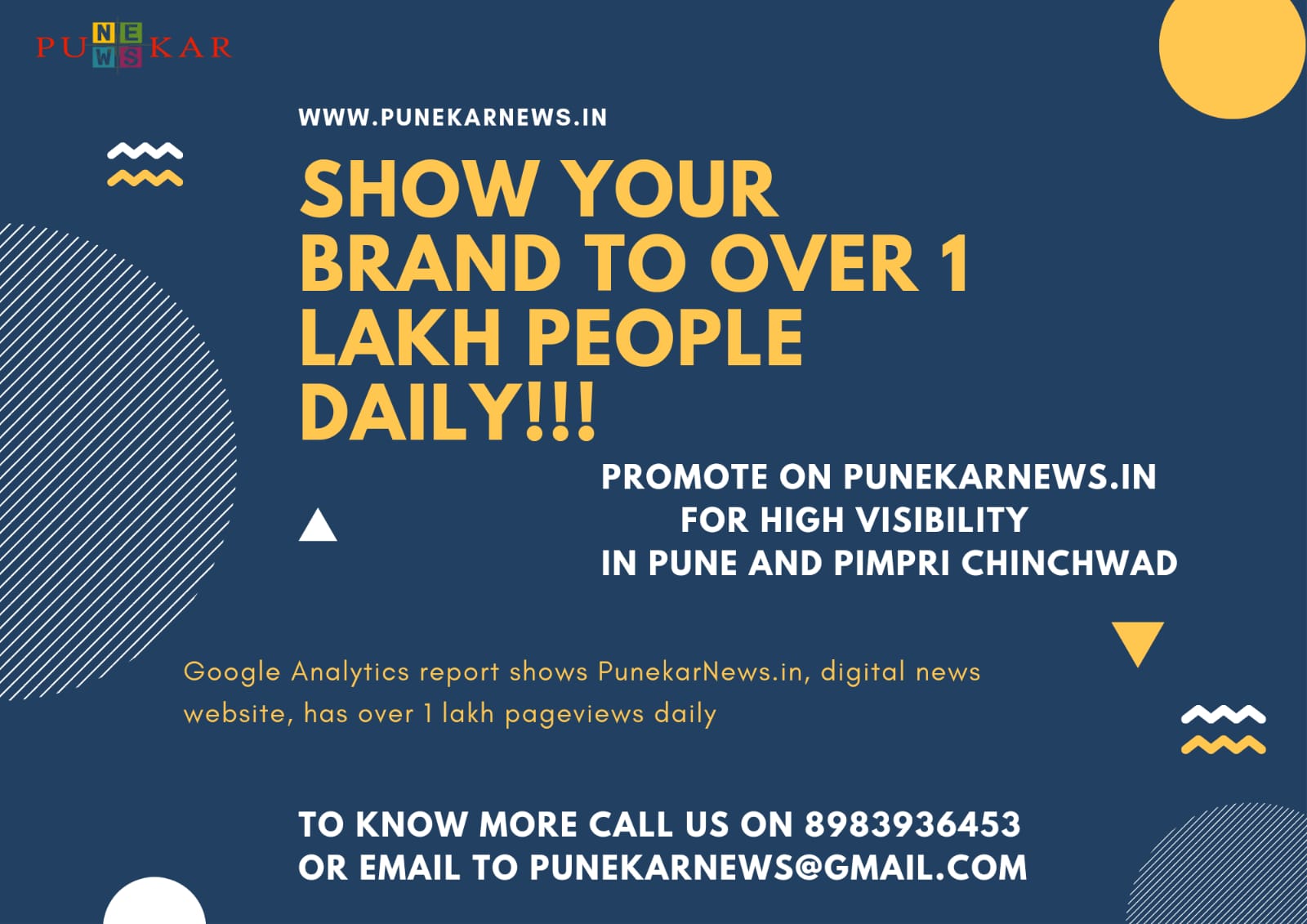 http://www.mumbaikarnews.in/mumbai-sixth-air-conditioned-local-on-central-railway/