Pune, 19th July 2022: 450 meritorious, but less privileged school girls of 7th grade from Pune city and villages like Gawdewadi, Chandoli, Khidkee and Pimpalgaon schools were awarded Lila Poonawalla foundation's (LPF's) scholarship recently.
This is the 12th successful year of LPF's '2morrow2together' School Scholarship project. Since inception of this project around 2,700 school girls from 15 schools in Pune city and rural parts of Pune are supported with a scholarship grant from 7th grade right up to their graduation with 10 years of commitment, which is a uniqueness of this project.
Under this scholarship project, school girls are supported financially towards their fees, school aids like school bags, raincoats, shoes, socks, uniforms and books. This scholarship goes beyond the monetary assistance, and these girls are given health education, self-defence training, soft skills training, counselling, exposure visits, career guidance, which groom them to become independent & confident young adults. This holistic support helps these girls to gain respectable employment eventually, so that they can stand on their own feet.
Amongst the guests who attended the recently held Scholarship Award function event and felicitated the girls with scholarship awards were Mr. Rajendra Sarangi, Director- Finance and Company Secretary, Hoganas India Private Limited and Mr. Sunil Vishwanath Walse, Principal, Kalbhairavnath Sou. Laxmibai Baburao Bangar Vidyalya, Khadki (Pimpalgaon).
Other participants from LPF were Mrs. Lila Poonawalla, Chairperson & Founder Trustee, Mr. Firoz Poonawalla, Founder Trustee, Ms. Roda Mehta and Ms. Vinita Deshmukh – Board of Trustees and Ms. Priti Khare, Chief Executive Officer, who were present at the function.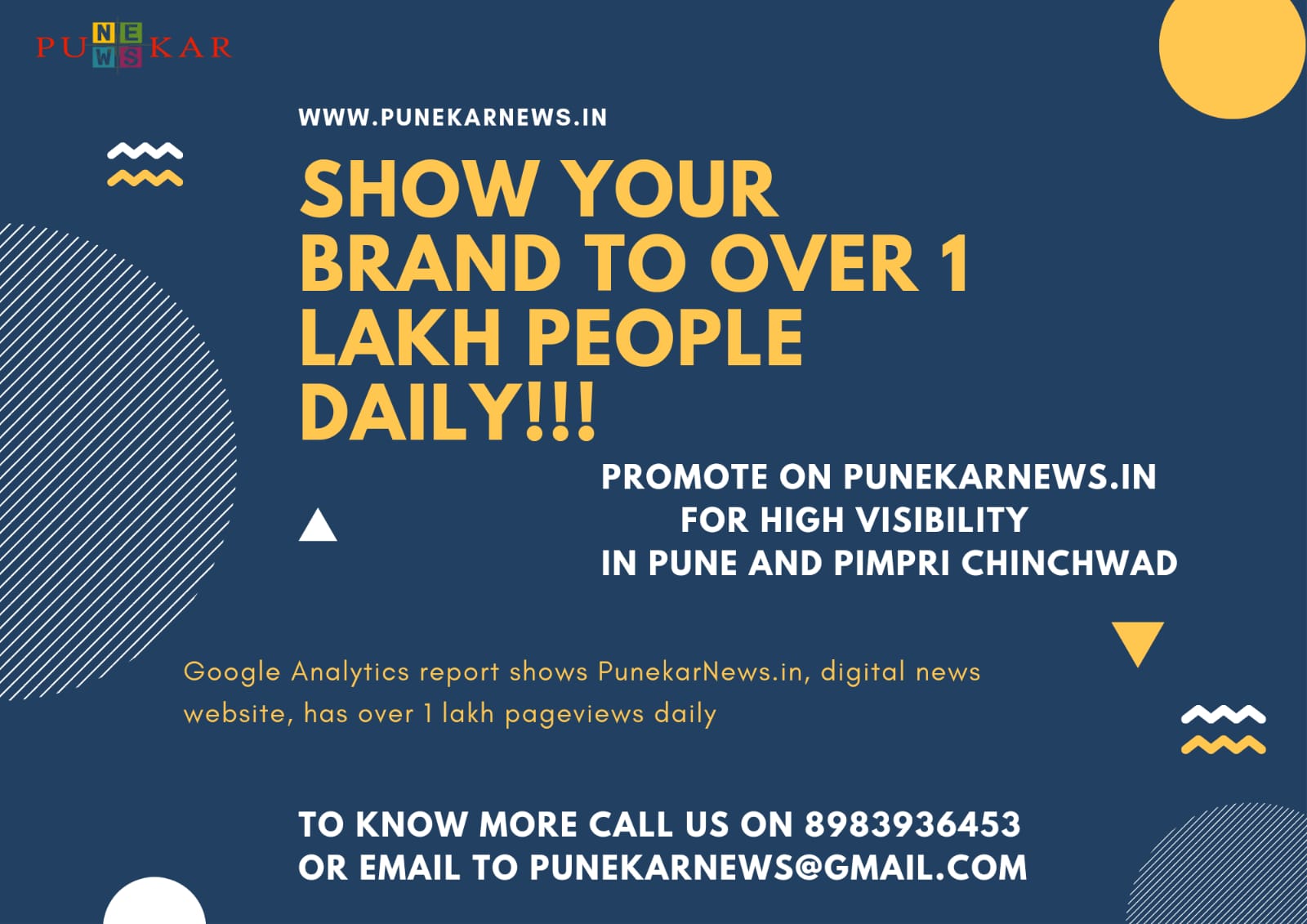 On this occasion, Mrs. Lila Poonawalla said, "My request to parents is to save funds and spend them on education of girls and not on dowry. You educate them and they will bring dowry home every month in the form of their earnings. They will not only look after her family, but also both her parents and parents in Laws".
Joining her Mr. Firoz Poonawalla said, "2morrow2gether – LPF School Project is very close to our hearts. Since the past 12 years, we have witnessed a transformation in the lives of our girls who at one time were little girls from 7th grade having lots of hope and commitment. Today we feel proud to see the pass out girls gainfully employed."
One of the scholarship recipients from this year's batch, Ms. Arya Parmar from one of the LPF supported school in Pune said, "Because of LPF, I can now study and achieve my dreams. I am feeling lucky to be a part of such kind-hearted Family of Lila Mom and Firoz Dad and Didis' and I am thankful for all the immense support I will get from LPF pursuing my education and realizing my dreams."
http://www.mumbaikarnews.in/mumbai-sixth-air-conditioned-local-on-central-railway/