Pune To Host KPIT–MSLTA ITF WTT Cup Tennis Championships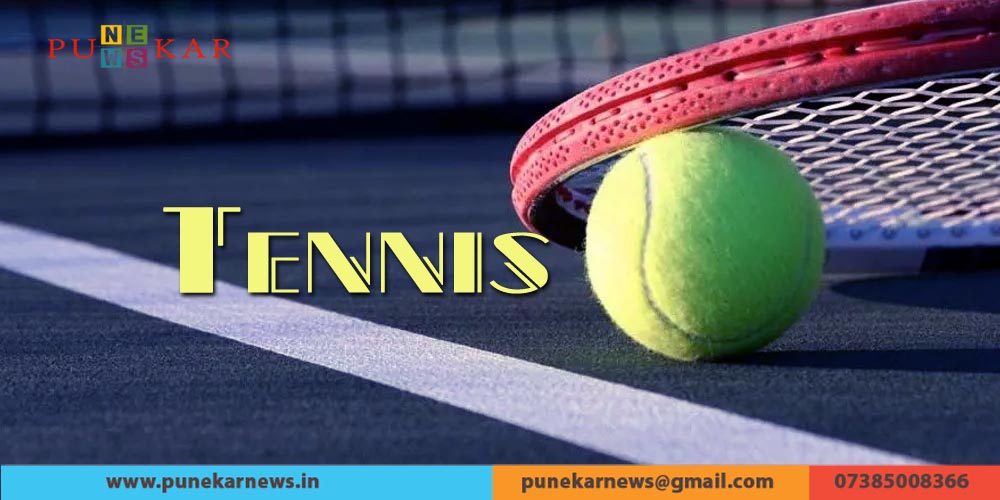 Pune, 4th March 2021: Pune will become the first city in Asia to host the $ 25000 Women's ITF championships as the KPIT –MSLTA ITF WTT Cup tennis championships will be played on the Deccan Gymkhana tennis courts in the city from March 7 to March 14.
This tournament will be part of two ITF events which will be held in the city and sponsored by KPIT Technologies in association with Maharashtra State Lawn tennis Association (MSLTA) and the PMDTA which was initialized by Kishor Patil, Co-Founder CEO and MD of KPIT Technologies Ltd and the VP of MSLTA and President of PMDTA.
 "It has been a tough time for everyone around the globe as the Covid Pandemic paralyzed all activities including sports. I have been advocating that things return to normal as soon as possible, we realized and discussed internally that we will also have to get tennis activities back so that the entire tennis ecosystem starts functioning after a huge loss."
When All India tennis Association alongside the Sports Authority of India batted for the resumption of International Tennis events in the country we decided to support 1 Men's and 1 Women's in Pune or Maharashtra and we are very happy that the events were allotted to us and both MSLTA and Deccan Gymkhana Club accepted to host these prestigious international events.
"We are happy to give a platform to Indian players and its truly heartwarming to see 10 Indian girls in the main draw and another 35 Indian girls get an opportunity to participate through the qualifying rounds of the event, we are happy to see that around 45 Indian players will get an opportunity to play an international event in these difficult times", Patil added  
Katharina Gerlach of Germany ranked 249, Lina Gjorcheska of Macedonia ranked 350, Panna Udvardy of Hungary 352, Miriam Bianca Bulgaru Romania 380, Sofia Shapatava of Georgia 384, Marianna Zakarlyuk of Ukraine 490 are amongst the players from 15 countries who will be seen in action at the event. 
Riya Bhatia ranked (353 ), Rutuja Bhosale (431), Zeel Desai IND ( 636), Sowjanya Bavisetti IND 641, Sathwika Sama ( 859) . Mihika Yadav ( 907), Jennifer Luikham (948) are the Indians who have got an entry into the main draw, Four Indian Players will also add to this list via Wildcards which will be announced later
Hon Sec of MSLTA and Tournament Director Sunder Iyer said that strict Covid regulations will be in place as per guidelines of the National, State and District Administration and the SOP of the International Tennis Federation during the event and the matches will be held without spectators. Entry to the event will be strict with accreditation. The live scoring of these matches will be available on the ITF Live scores app on the ITF Website
The qualifying matches will be played on March 7 and 8, while main draw matches will be played from March 9, the doubles finals will be held on 13 March, while the Singles finals will be held on March 14.
Ashwin Girme will be the Jt Tournament Director, while a committee comprising Vishwas Lokare, Shekar Sonsale, Abhishek Tamhane, Kaustubh Shah, Himanshu Gosavi, Jayant Kadhe has been formed for the smooth conduct of the event. Gold Badge referee Sheetal Iyer has been appointed as the ITF supervisor of the event.