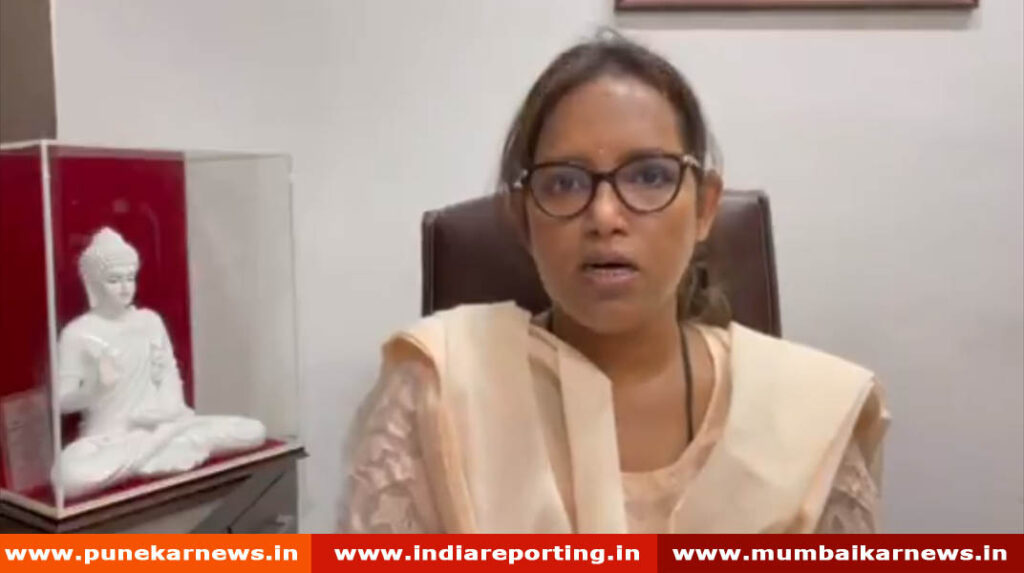 Pune, 10th June 2021: To stop the unregulated fee hike, Maharashtra school Education minister Varsha Gaikwad has announced the formation of District Fee Regulation Committees.
Also ReadPune University Students Demand Reduction of College Fees
The decision was taken in regards to the complaints from parents about the schools raising the school fees without any regulation during the pandemic.
The Education Department also has appointed an auditor. It ensures financial management. The committee has been established under Maharashtra State Fee Regulation Commission.
Also Read Pune: Toll Plazas Get Six Months Exemption From Paying Government Share, Activists Say Its Against People
The committee will consist of retired district judge Vivek Hud, auditor Abhijit Mahale, retired education director Gangadhar Mhamane for Pune.
Similar committees will be formed at Mumbai, Nagpur, Nashik, Aurangabad.
Join our WhatsApp Group, Telegram, and Twitter for every update about Pune and PCMC
Follow Punekar News: