Sumit Singh
Pune, 11th August 2022: Pune District has several large water reservoirs within the Sahayadri Mountains of the Western Ghats. Villages, that were otherwise across the stream, got displaced by several hundred kilometres – around the sides of the reservoir. Also due to heavy rains, the roads may get damaged and low-lying bridges may get inundated during the monsoons.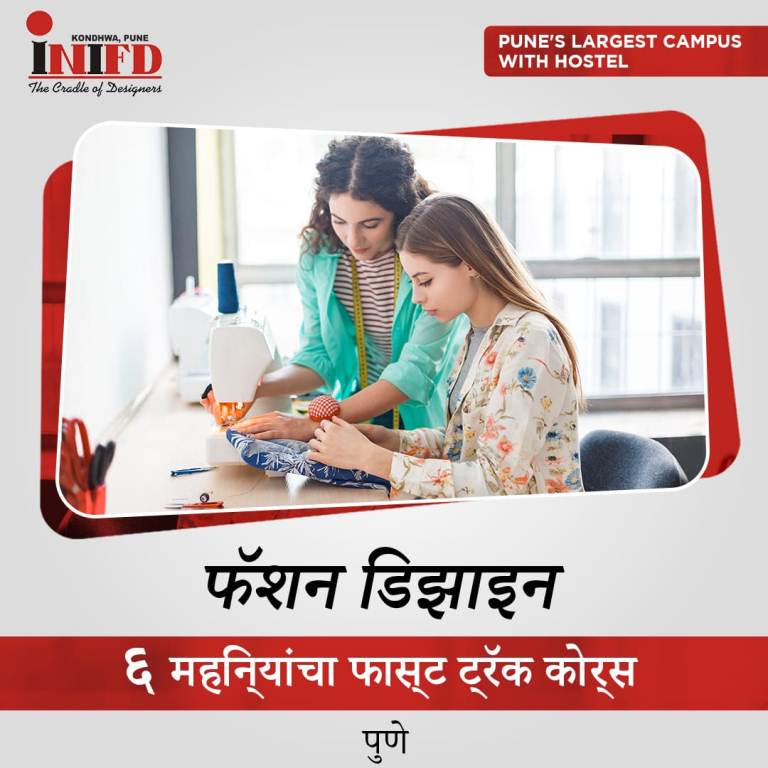 Pune Zilha Parishad provides inland water transport facilities in many such reservoirs – connecting the villages.
One such transport facility is available in the Mulshi Reservoir. The transportation facility provided by Pune Zilha Parishad connects two villages of Wadgaon and Vandre, with the national highway that links Mahad with Pune. The boat has 20 seats for passengers and can also transport motorcycles, small cattle and goods. The ticket is priced at Rs eight per passenger. There are four ferries available everyday.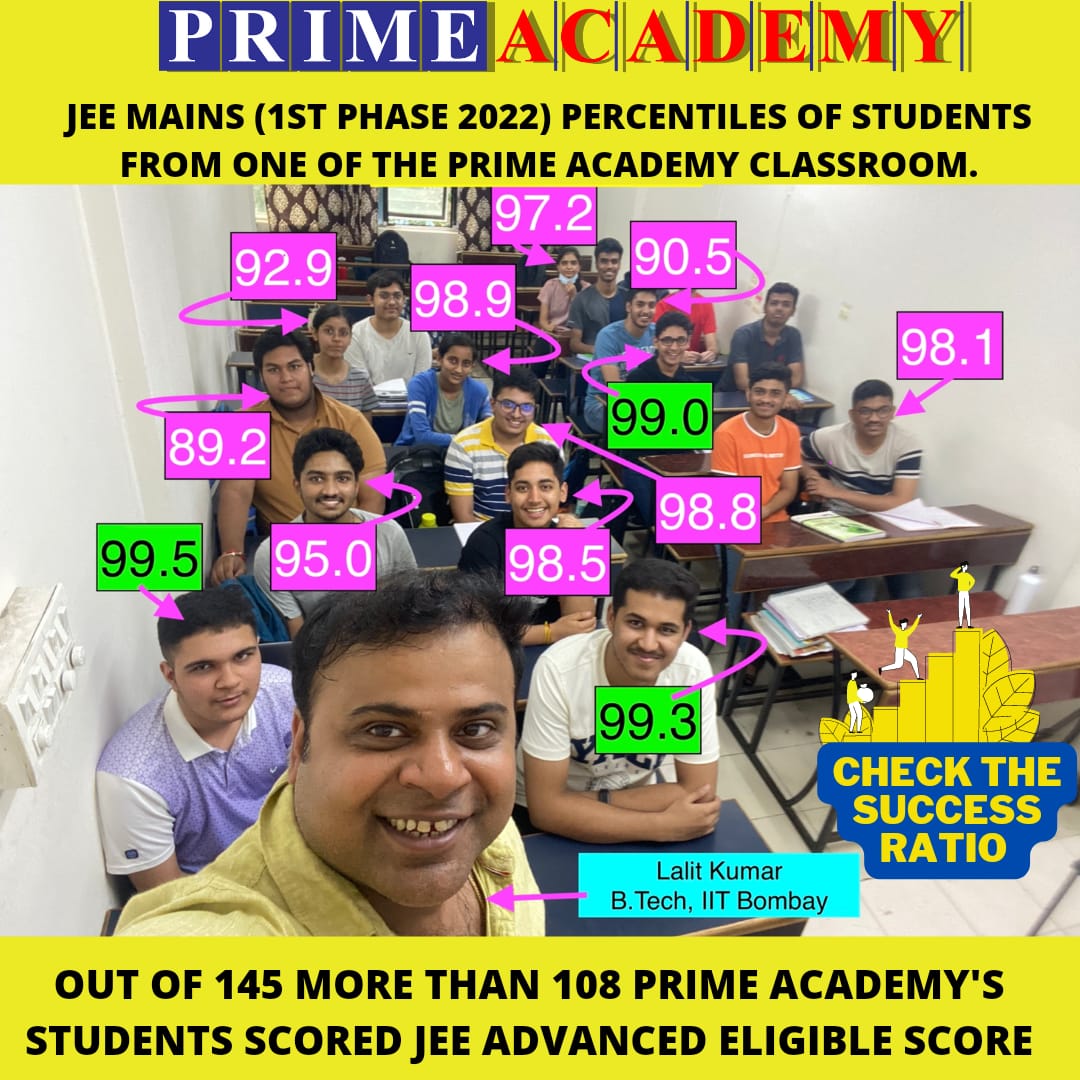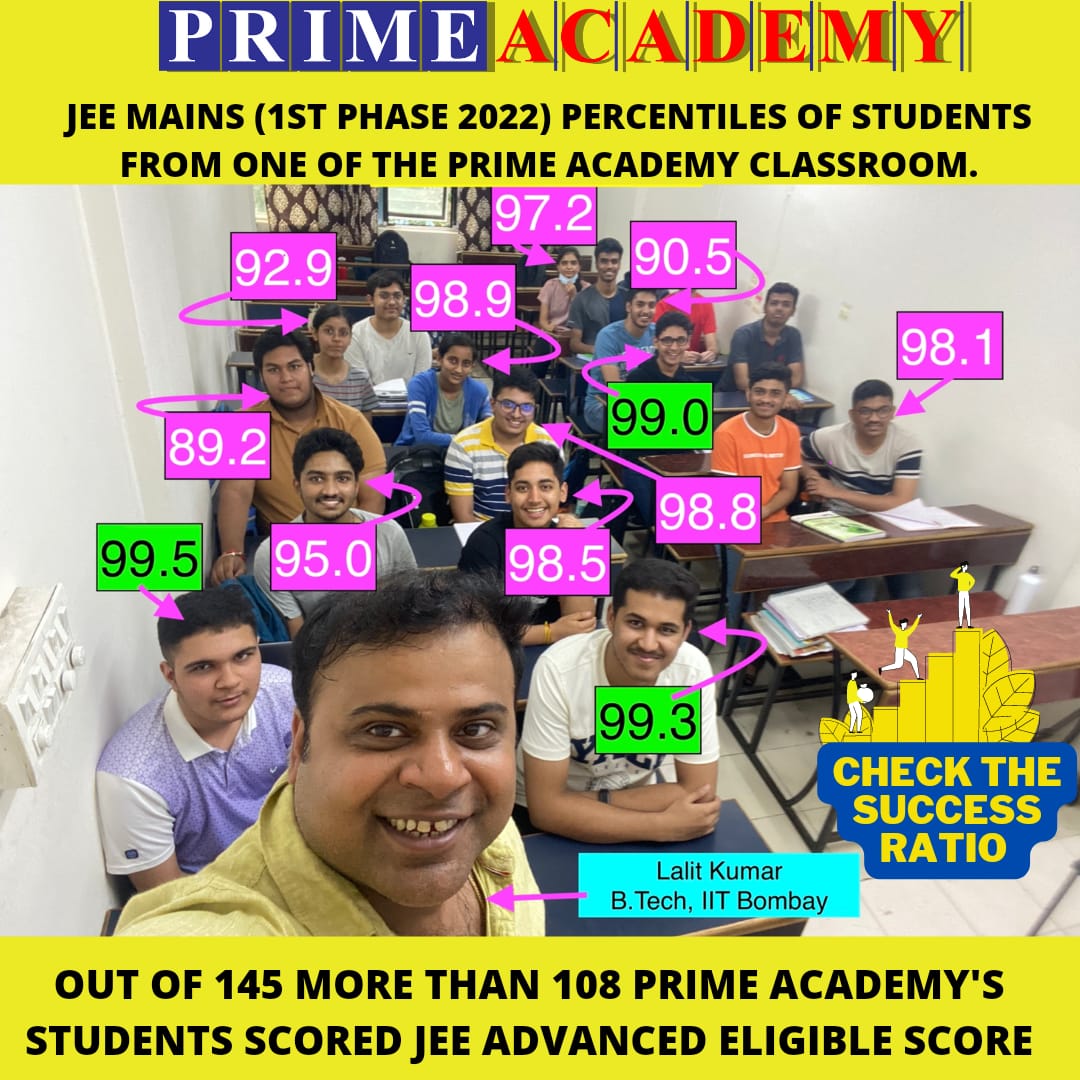 "We encourage tourists to also avail of this facility and travel in picturesque surroundings. We request you to aid us in creating jobs which will further lead to economic development of remote areas", appealed Ayush Prasad, CEO, Pune Zilha Parishad.