Sinhagad Road, 3rd July 2022: Two children who went to swim in the pond died after drowning. The incident happened at around 9 am today, near Khandoba Temple, Raikar Mala in Dhayari.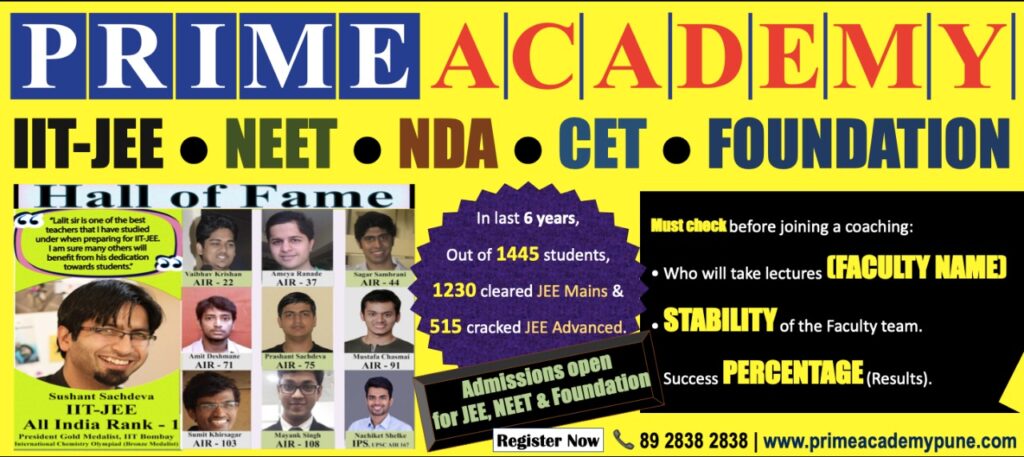 Suraj Sharad Satpute (14) from Narhe, near Abhinav College and Pushkar Ganesh Datkhinde (13) from Dhangar Wasti, Narhe, are the names of the deceased. "When Suraj and Pushkar went to Khandoba temple with their friend (Atharva Chavan), they both got down to swim in the pond. After some time, it became difficult for them to swim, and they drowned. As we got the information, we rushed to the scene," said Prabhakar Suresh Umratkar, Center Chief, Sinhagad Road Fire Station.
Upon receiving information at the control room, two fire vehicles were dispatched to the spot from the Sinhagad Road Fire Station and PMRDA Fire station. The dead bodies of both the children were taken out of the water and handed over to the police by the fire brigade.