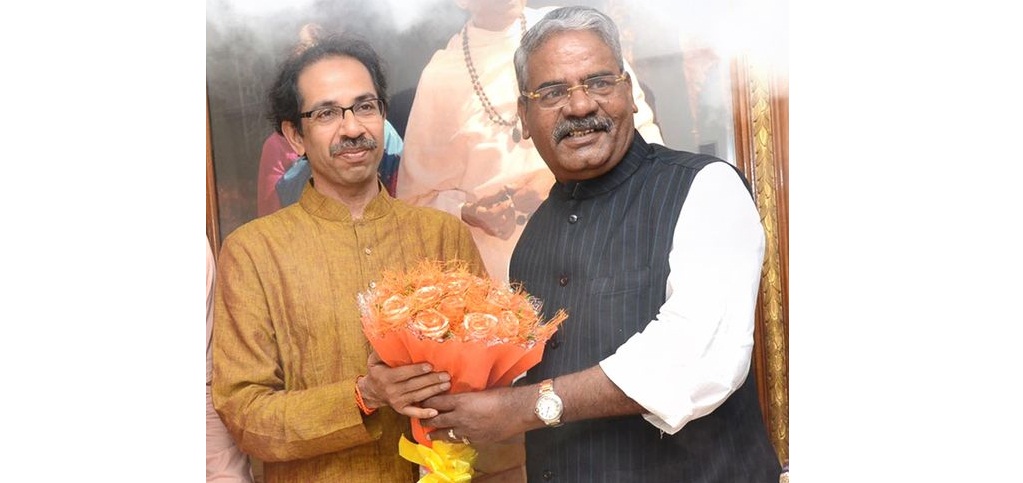 Pune, 3rd July 2022: Shiv Sena deputy leader and former Shirur MP Shivajirao Adhalrao Patil has been expelled from the party for congratulating rebel leader Eknath Shinde on becoming the chief minister. Party chief Uddhav Thackeray has given orders in this regard.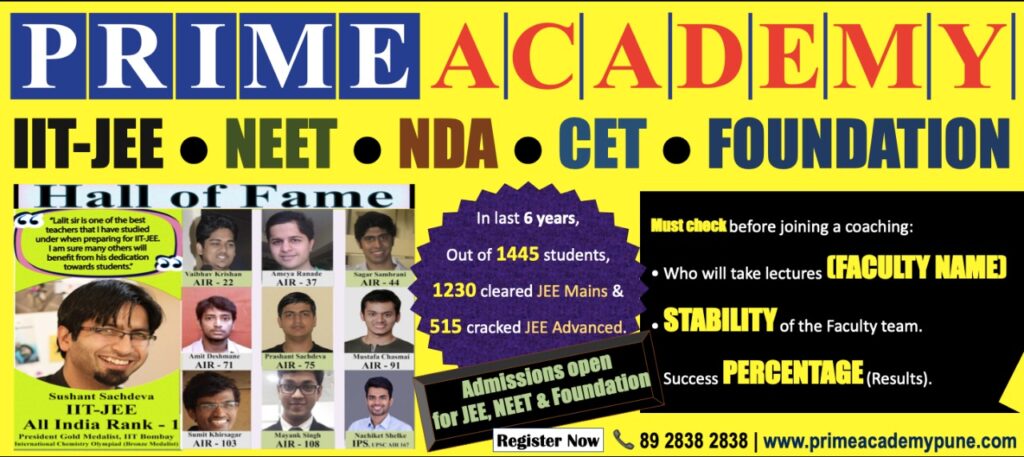 The slogan 'Roaring Voice of Hindutva, Congratulations Chief Minister Saheb' and a photo with Chief Minister Shinde have been circulated on social media. Giving these good wishes has cost them dearly. Thackeray has expelled him from Shiv Sena, blaming him for anti-party activities. This has been announced in Saamana newspaper, the mouthpiece of Shiv Sena.
महाराष्ट्र राज्याच्या मुख्यमंत्री पदावर मा.ना.श्री. एकनाथजी शिंदे साहेब @mieknathshinde यांची नियुक्ती झाल्याबद्दल हार्दिक अभिनंदन! pic.twitter.com/HN4ZMzXqO8

— Shivajirao Adhalrao (@MPShivajirao) July 1, 2022
Adhalrao is shocked after learning about this. "There was a telephone conversation with Thackeray on Saturday night. He said that some office-bearers of Shiv Sena from Pune district are coming to meet you on Sunday and I will come to meet you in two days. Thackeray had asked about the best wishes given to Eknath Shinde and that was explained. After that, within a few hours, I was expelled from the party", Adhalrao said.
Adhalrao has been elected as an MP from the Pune district, which is considered the stronghold of NCP, three times in a row. However, in the 2019 Lok Sabha elections, he was defeated by NCP's Dr Amol Kolhe. Since then, Adhalrao and the NCP have been waging a bitter cold war.