Pune: Two Nigerians Arrested For Cloning ATM Card And Withdrawing Money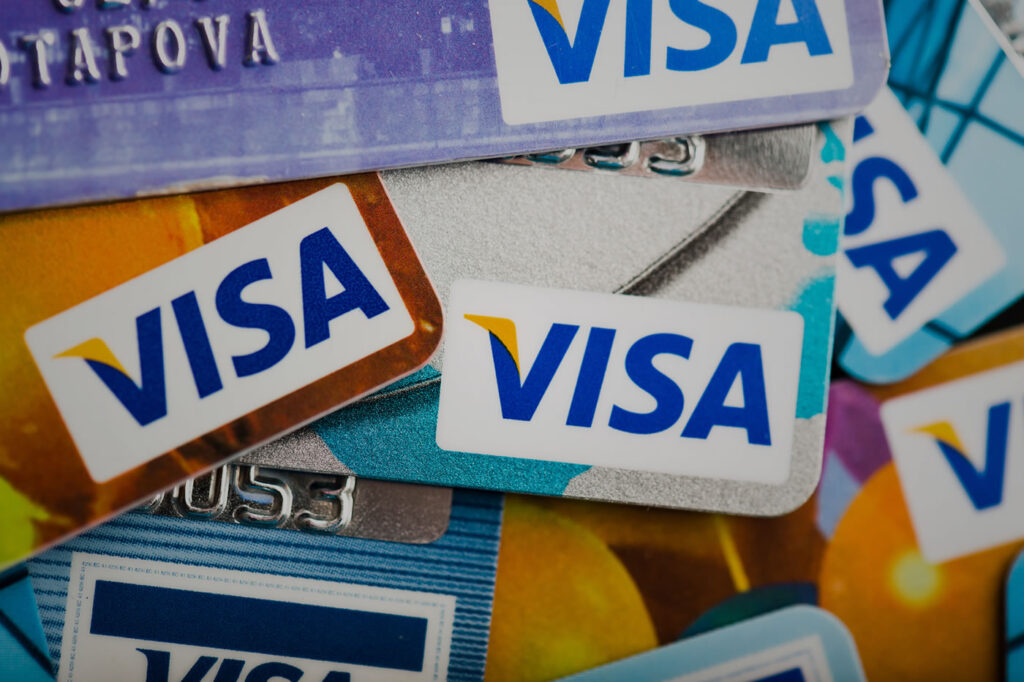 Mubarak Ansari
Pune, 30 April 2021: The officials from the cyber police station of the Pune city police have nabbed two Nigerian nationals for installing scammers and cameras at ATM centres and obtaining citizens' confidential information, making fake ATM cards from it, and withdrawing money from their bank accounts.
According to the police, they received a complaint on April 28 from a person that a total of Rs 1.1 lakh was withdrawn from his account for three consecutive days without using his ATM card. The transactions took place at an ATM centre of Dharmaveer Sambhaji Urban Bank at Kasarwadi, Nashik Fata, Pune. The transactions had taken place between 6 am to 8 am.
Accordingly, the officials from the cyber police station set up a trap at around 5.30 am on Thursday (April 29) at the said ATM and nabbed a Nigerian national who was withdrawing money using the cloned cards, including that of the complainant.
The arrested foreigner has been identified as Nnam Gabriel Chukwuebuka, a resident of Pimple Nilakh. Police seized four ATM cards from his possession. During the investigation, the arrested accused told cops about another Nigerian national named Bashir alias Lucas William alias Omoike Godson who had given him the ATM cards. Police arrested Bashir from a hotel near Jagtap Dairy in Rahatani and seized 10 ATM cards from different banks, a black ATM card reader, a software CD and some red-and-white stickers from his room.
Based on a complaint from Pandurang Subhash Kanda, the cyber police station has registered an FIR against the two arrested accused of offences under Sections 419, 420, 465, 467, 471, and 34 of the Indian Penal Code (IPC) and Section 66 (c), 66 (d) of the Information Technology Act.
The action was taken under the guidance of Commissioner of Police  Amitabh Gupta, Joint Commissioner of Police Ravindra Shiswe, Additional Commissioner of Police (Crime) Ashok Morale,  Deputy Commissioner of Police (Economic and Cybercrime) Bhagyashree Navatake, and ACP Milind Patil.
The investigation team included Senior Police Inspector DS Hake, Police Inspectors Kumar Ghadge, Pandit and Chintaman, API Gawte, PSI Anil Daffal, and police personnel Nitesh Shelar, Sachin Waje, Anil Pundalik, Somnath Bhorde, Sandeep Yadav, Pravin Singh Rajput, Saurabh Ghate, Rahul Handal, Girimallesh Chalwadi, and Kiran Jamdade.