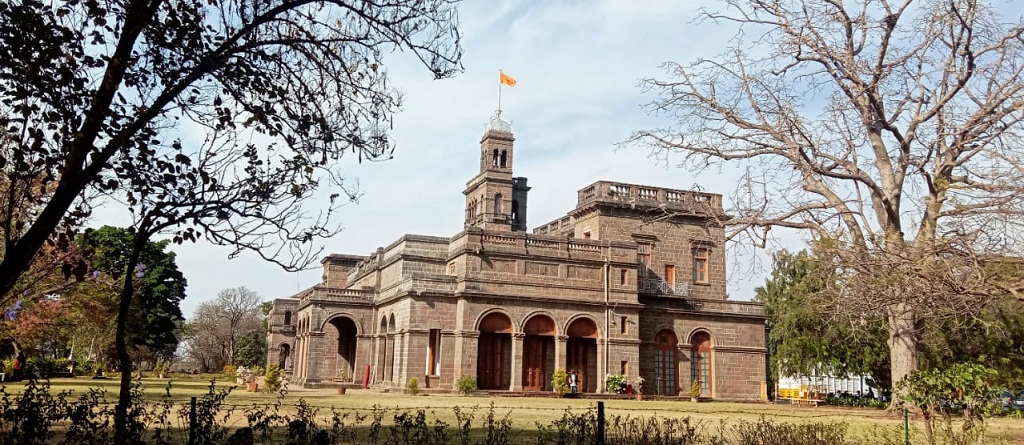 Mehab Qureshi
Pune, November 2, 2020: The Savitribai Phule Pune University(SPPU) may conduct the allowed to keep terms (ATKT) or backlog exams for the non-final year through online proctored technology.
This means that every student will be monitored using an online monitoring system and live video streaming. Sources at Pune University have revealed that it will be possible to control every student's movement to ensure the examination's credibility and authenticity.
SPPU conducted the examinations of final year students online and offline. This test was conducted using the Multiple Choice Question (MCQ) system. About 1,90,000 students have appeared for the exam online. However, while taking this online exam, students have taken advantage of the non-proctored systems and copied.
Meanwhile, a video explaining 'how to cheat during online examination' also went viral. Therefore, the SPPU administration has been considering the option of such exams. "Backlog exams need to be transparent and clear. The university is optimistic about taking exams using Proctored technology. A decision on this will be announced soon. Backlog exams will be held after Diwali, and results will be announced in December", said an official from the SPPU administration.
Follow and Connect With Us on WhatsApp   Telegram  Facebook  Twitter  YouTube Instagram Linkedin