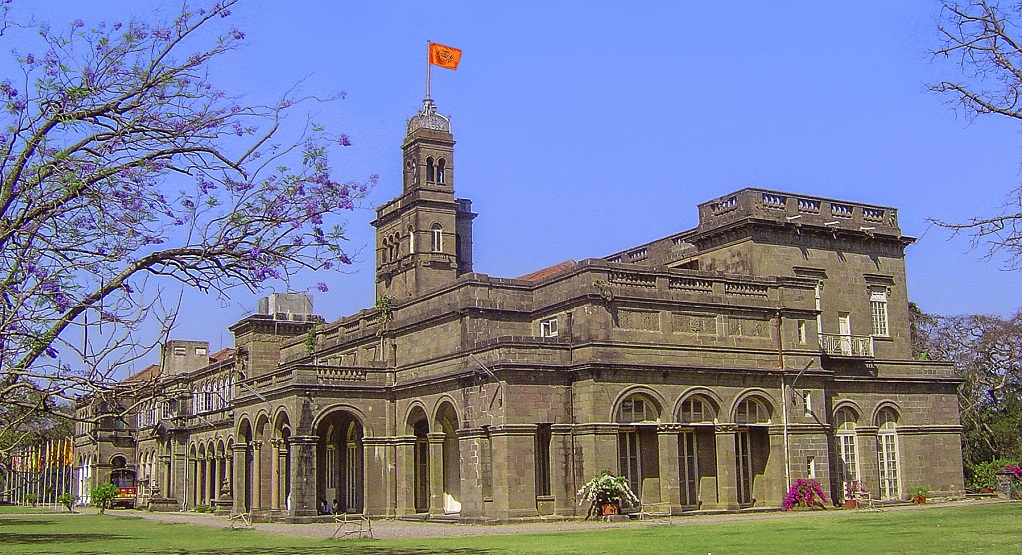 Pune, July 4, 2020: The Savitribai Phule Pune University (SPPU) has finally released its evaluation method for students other than final year students who will be promoted as per their academic performance. The university with approval of the board of examination and evaluation, academic council and management council has decided to consider 50 percent of internal marks and 50 percent external marks of previous semesters to evaluate students of under-graduate, post-graduate degree and diploma courses. They will be promoted based on this evaluation to the next academic semester/year.
Because of the nation-wide coronavirus disease (COVID-19) spread, of which Maharashtra has been the worst affected state in this pandemic, the University Grants Commission (UGC) has decided to not conduct examinations for college and university students except for final year students. However, taking into consideration the current situation, examination for final year students has also been cancelled. Therefore, the universities were given the responsibility to come up with an evaluation pattern to evaluate the students and promote them to the new academic year. According to which, SPPU had set up a committee which has recommended a detailed evaluation method. The university has directed its affiliated colleges to follow the pattern to evaluate students at their respective institutions, stated Examination and evaluation department director, Mahesh Kakade.
Even semesters' grade to be calculated: The university has also clarified that results of final year students will not be conducted, however, their result calculation formulae will be communicated soon. It has also informed that examinations for students with backlogs or repeaters will be held as and when the situation is favourable to conduct their examinations. Until then, their results will not be processed.
Clarifying about the result calculation for students of other years (not final year) SPPU has informed that the grades of even semester (2, 4, 6) will be considered to evaluate them for promotion to next year.
A proper explanation with calculation of marks each semester has been uploaded on the SPPU website for students' reference.