Pune: Railway employee died due to COVID19, many TTEs found positive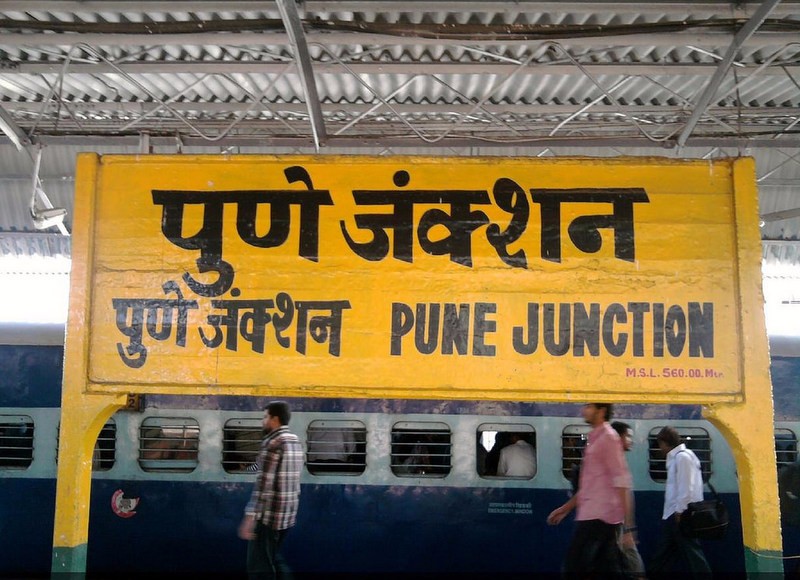 Sushant Ranjan & Sumit Singh
Pune, July 04, 2020: An employee of the Pune railway division died on Tuesday due to the Coronavirus disease (COVID-19). Also, two-three traveling ticket examiners (TTEs) are found positive.
According to the sources of the Pune railway division, "A 42-year-old employee working in Signal and Telecom died due to the COVID-19. However, he was not coming to the divisional office for last 20-30 days. 2-3 TTEs deputed at the Pune railway station also found COVID-19 positive."
Pune Divisional Railway Manager (DRM) Renu Sharma confirmed that the employee died due to Coronavirus disease.
According to the railway officials, "More than 40 railway employees were found COVID-19 positive and most of them have already recovered. But the issue is with the protection. The railway is not providing proper protection to their staff, employees. There are no Personal Protection Equipment (PPE) provided to the employees, TTE and others during their job."
The Pune railway division has operated 140 Shramik Special train and more than 1.80 lakh passengers travelled from Pune to Bihar, Uttar Pradesh, Madhya Pradesh, Jammu, Rajasthan, Uttrakhand, Jharkhand, Tamilnadu, Chhattisgarh, Odisha, Assam and Manipur. A special train is also running from Pune to Danapur every day.