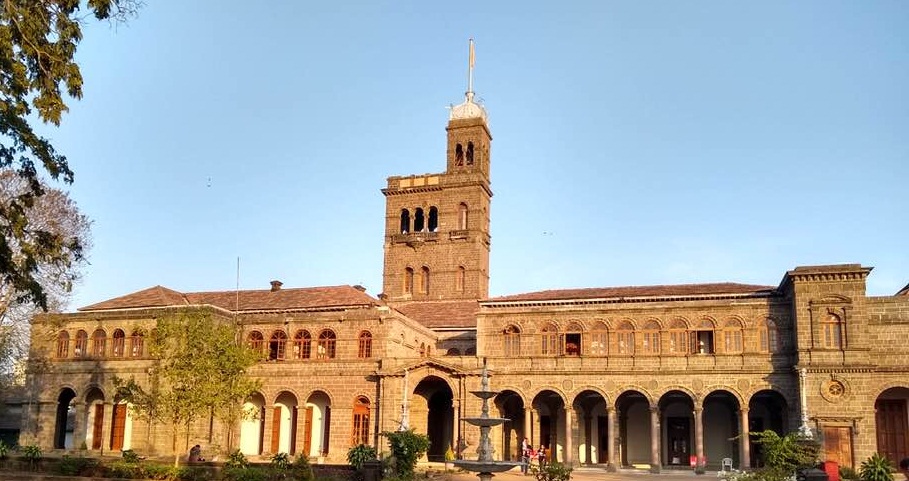 Pune, 17th March 2021: The first semester classes of the first year of Engineering, Pharmacy, Architecture and some other courses have started in January. As it is not possible to complete the entire course now, the examination will be taken on 70% of the syllabus. 
Students of all other courses will have to prepare for 100% syllabus examination. Savitribai Phule Pune University (SPPU) will start the first session examination on April 11. 
Due to corona, the first-year exams for engineering, pharmacy, architecture, MBA, MCA, hotel management and other vocational courses were scheduled to begin in January. Their first-year classes have started late.
The first year of BA, B.Sc, B.Com, other courses, the second year to the final year of the traditional and vocational courses started online in August. The syllabus of these courses has been completed. So in the meeting held on Tuesday of the Board of Examinations, the syllabus of each course was decided.  
It is impossible to complete the first-semester course of Engineering, Pharmacy, Architecture under the Faculty of Science and Technology till April, so questions will be asked from only 70 percent of the courses taught.
The first semester examinations of BE, Pharmacy, Architecture, ME will be conducted on 70% of the syllabus.  
Colleges affiliated to Pune University
Engineering – 109
Pharmacy – 59
Architecture – 24
MBA – 208