Pune: Read This If You Are Going For Corona Vaccination At Wagholi Primary Health Centre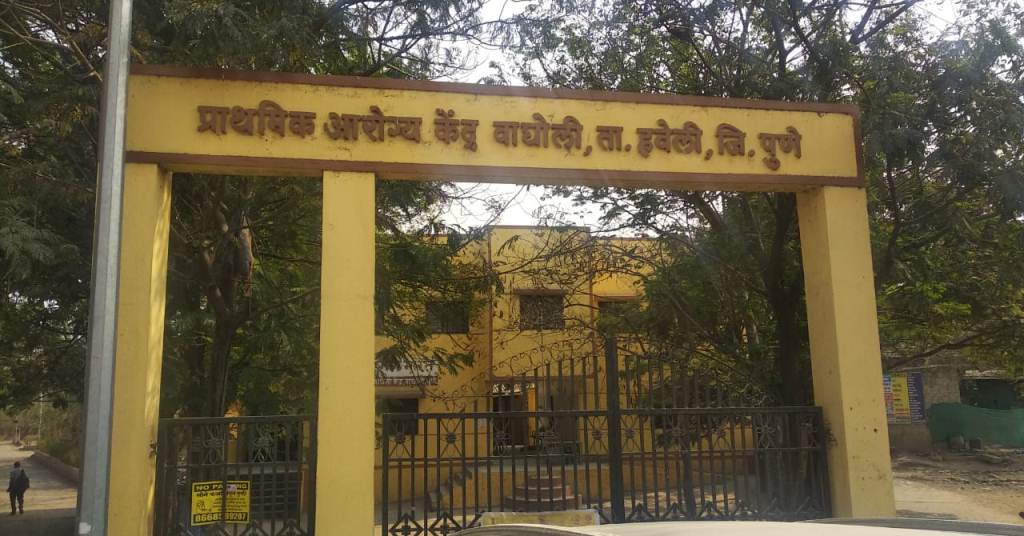 Mubarak Ansari
Wagholi, 17th March 2021: If you are going to Wagholi Primary Health Centre (PHC) for the Corona vaccine then read this report.
As per CoWin registration, PHC Wagholi is one of the authorised vaccination centres. However, after reaching the centre people realised that vaccination is not taking place instead, they have been directed to another centre which is Bharatiya Jain Sanghatana (BJS) entrance on Ahmednagar-Pune highway. This centre is around 3 km away from this PHC.
"After going at the BJS entrance (Kamaan) in the afternoon today as per CoWin registration for the first dose, the staff there said that today's quota was over as they have inoculated the people offline. When informed that we have come as per the registration, the staff who still refused to administer the vaccine said they can't tell people to go home when they came directly in the morning for the vaccination without registration", said one of the beneficiaries, who had to return empty-handed.
Another woman who reached around 3.30 pm was also asked to return and come on the next day morning. "The staff says that I need to come in the morning if I want the vaccine as they have given the doses to 200 people in a day. This mismanagement must stop as while doing the online registration we are not informed about the exact location and when we somehow reach the centre, the staff there asks you to return home without the vaccination. If they have got a daily quota of doses then should divide it between online and offline registrations", the woman said.
We reached out to Pune Zilla Parishad (ZP) CEO Ayush Prasad to know about this mismanagement. "I spoke to the concerned medical officer. The vaccination centre is at the Covid Care Centre (CCC). They are giving Covishield to only patients with a second dose. They are not given offline though demanded by some public representatives to save time", Prasad clarified.
Wagholi: Now Separate Line For Registered And Unregistered People For COVID Vaccine