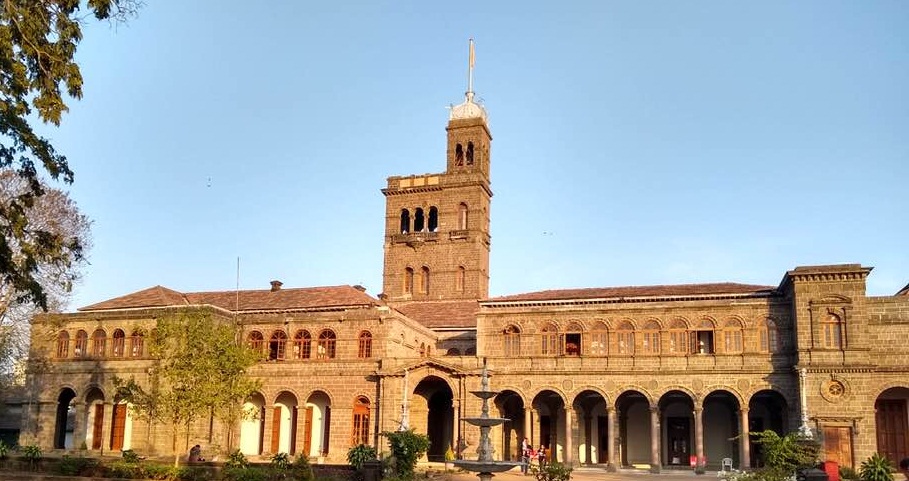 Pune, 30th November 2021: Some courses running at Savitribai Phule Pune University (SPPU) may be closed due to the low number of admissions. This includes courses like Pali, Sanskrit, Hindi Language, Humanities study etc.
Recently, the SPPU registrar Dr Prafulla Pawar issued a circular which stated that the self-sustainability of the courses needs to be checked and courses with less than 50 per cent admissions will not be run at any cost. Also, the intake for every course must be 30 students.    
Although the decision is taken according to the university's financial policies, it will harmful from the educational point of view, some SPPU officials said.   
Therefore now it is clear that many courses run by the University may be closed in coming days. It is also observed that this year, the number of admissions especially for the Arts stream has been decreased due to the non-availability of the library and other facilities in the online education system. 
Department wise number of admissions : 
Course – Intake – Admission 
Sanskrit MA Linguistics – 30 – 8
M.A. Logic – 60 – 3
Pali – 30 – 10
Buddhist Study – 20 – 9
Hindi M.A. – 30 – 4
Russian Language – 10 – 1
Spanish – 20 – 5
advt