Pune University Students Can Attempt Mock Tests From Today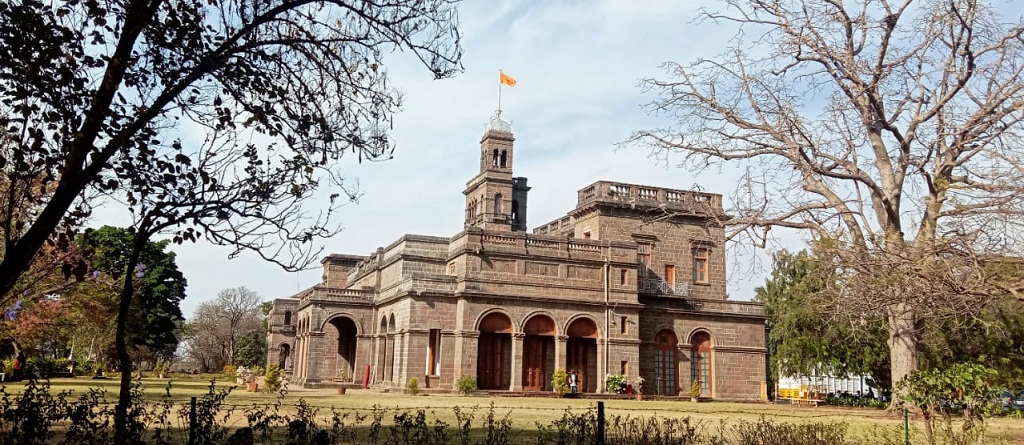 Mehab Qureshi
Pune, October 8, 2020: Final year students appearing for the last semester and backlog examination can take a sigh of relief, as the Savitribai Phule Pune University (SPPU) has enabled students to take mock examination starting from today (October 8) so that the students are familiar with the style and scope of the online Multiple Choice Question (MCQ) paper.
Students will be permitted to appear for the mock examination for a maximum of five times. "Mock online examination for final year regular, backlog and repeaters students is scheduled from October 8. This facility is available until October 11. On the first day, the mock examination will start at 3 pm. For the next three days, mock online examination facilities will be made available from 10 am. Students are requested to take advantage of this facility", said Mahesh Kakade, Director of SPPU Examination section.
"All the students are requested to follow the instruction manual made available on the SPPU website", added Kakade.