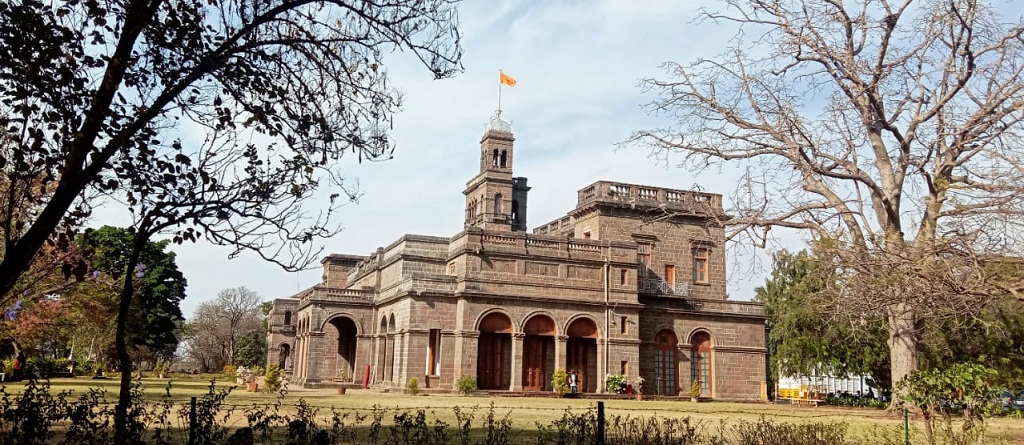 Mubarak Ansari
Pune, 30th May 2021: Many final year engineering students of Savitribai Phule Pune University (SPPU) have complained that they are being asked to pay an additional fee for filling the second-semester examination form, citing backlog in practical test in the seventh semester (first of final year). BSc computer science students have also made similar complaints.
Due to Coronavirus disease (COVID-19) colleges are closed and they could not conduct practical exams. Also, the internal marks of students were not received by the examination department of SPPU. When the results were declared, the marksheet column for the practical exam mentioned 'not available' (NA) which has hurt students seeking placements. Now their last semester examination will start on June 15.
On Saturday, the university opened the window for filling the application forms for the students of engineering. However, the practical subjects of the seventh-semester show backlog, and an additional examination fee is being asked for the same. The students started inquiring about this with the colleges. But they didn't get any answer. Also, the SPPU's examination department could not be reached as the university is on holiday today (Sunday).
The students expressed their anger on social media as they could not get an answer as to what would happen to the practical subjects. Akhil Bharatiya Vidyarthi Parishad's city secretary Shubham Bhutkar and Yukrand's city vice-president Kamlakar Shete also complained to the university officials and demanded immediate rectification.
"There is confusion in the results due to lack of coordination between the examination department and the concerned faculties, whether it is the NA's remarks or the subject backlog," an official said.
Mahesh Kakade, Director of SPPU's Board of Examinations and Evaluation, said that necessary instructions have been issued to rectify the issue.
Join our Whatsapp Group, Telegram, and Twitter for each update about Pune and PCMC.
Also Read Pune: Two Days Reserved For Vaccination Of Students Going Abroad For Education