Pune University Students Confused As Diagrams Were Missing In First Year Engineering Paper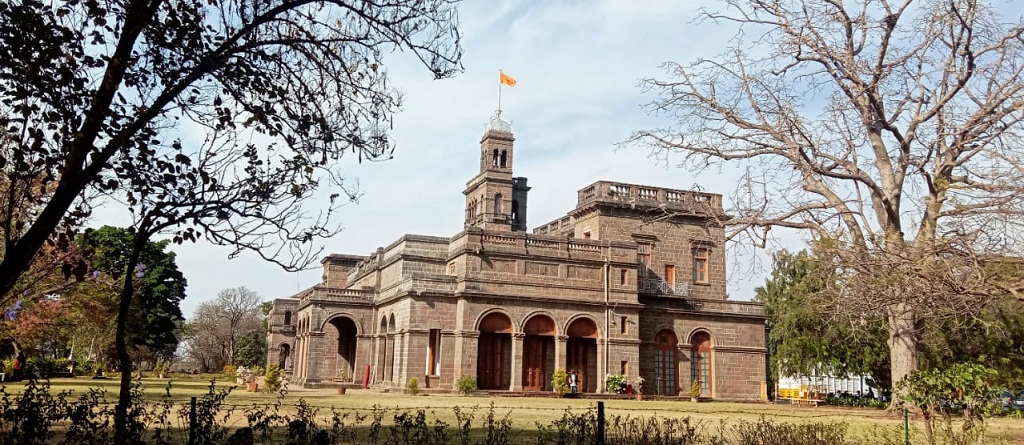 Pune, 17 April 2021: Yet again the messy functioning of the examination department of Savitribai Phule Pune University came to the fore when as many as six diagrams from the first year engineering paper were missing. The examination was held on Friday and the students of mechanical engineering were confused as they could see the options, but the diagrams were missing.
Nearly 1.35 lakh students appeared for the examination. Apparently, SSPU had committed the mistake last year for last year's engineering examination.
Pune: Four Persons Arrested For Selling Fake Remdesivir Injection For Rs 35,000; Accused Sold Paracetamol Liquid In Empty Bottles
The students appeared for Hydraulic and Pneumatics paper. The paper had eight diagrams, but those diagrams were not visible to the students. Immediately the students informed about it on the chat box and called up the helpline numbers.
Besides that the students also faced problems like cameras not getting on, answers not getting saved among others.
Meanwhile, varsity has issued the statement that those who faced the problems, will not lose on their academic record.
On Friday, the varsity conducted examinations for 140 subjects in three-time slots. It was expected that 1.42 lakh students would appear for it, but only 1.35 lakh appeared.
Pune: RT-PCR Covid Test Report Delayed For Days; Citizens, Administration Wonder How People Are Travelling? 
Join our Whatsapp Group and Telegram for each update about Pune and PCMC.
Punekarnews.in is the first and only English language news portal of Pune – the educational and cultural capital of Maharashtra – Pune.
https://t.me/punekarnews
Whatsapp Group